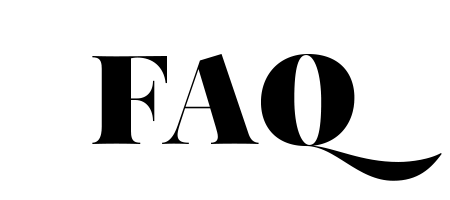 Do I have to be a member to use your services?
Nope, a lot of our clients enjoy the benefits of a QG Membership, including discounts on parking and CLOCK Restoration, but it is not required.
Is The QG a "Men Only" Club?
No, The QG is open to anyone and we have a variety of services suited for women.
Can I make an appointment online?
Yes! For now you can book on our MindBody website.  We are working toward a more integrated booking on our own site.
What happens if I am running late for an appointment?
Please call us and let us know your timing so we can do our best to accommodate.  Depending on how booked your service provider is, we may need to shorten your service or reschedule.  Please visit our Terms of Service to learn more.
Do you sell Gift Certificates?
Yes!  You can purchase a gift card here.
Do you validate parking?
For our Downtown Baltimore location, we have a valet service located on Water Street.  We do not validate parking from any garage.
In Hunt Valley, one and two hour spots are readily available near our entrance.
Where can I find you on social media?
Find us on Facebook, Twitter, Instagram, and Pinterest!  
I have some feedback, but I don't know who to contact.
Great!  We love hearing about ways we can improve.  Email us at hello@theqg.com and we will make sure it gets to the right person.