Whiskey Of The Week: Roknar Maryland Style Rye
Whiskey Of The Week: Roknar Maryland Style Rye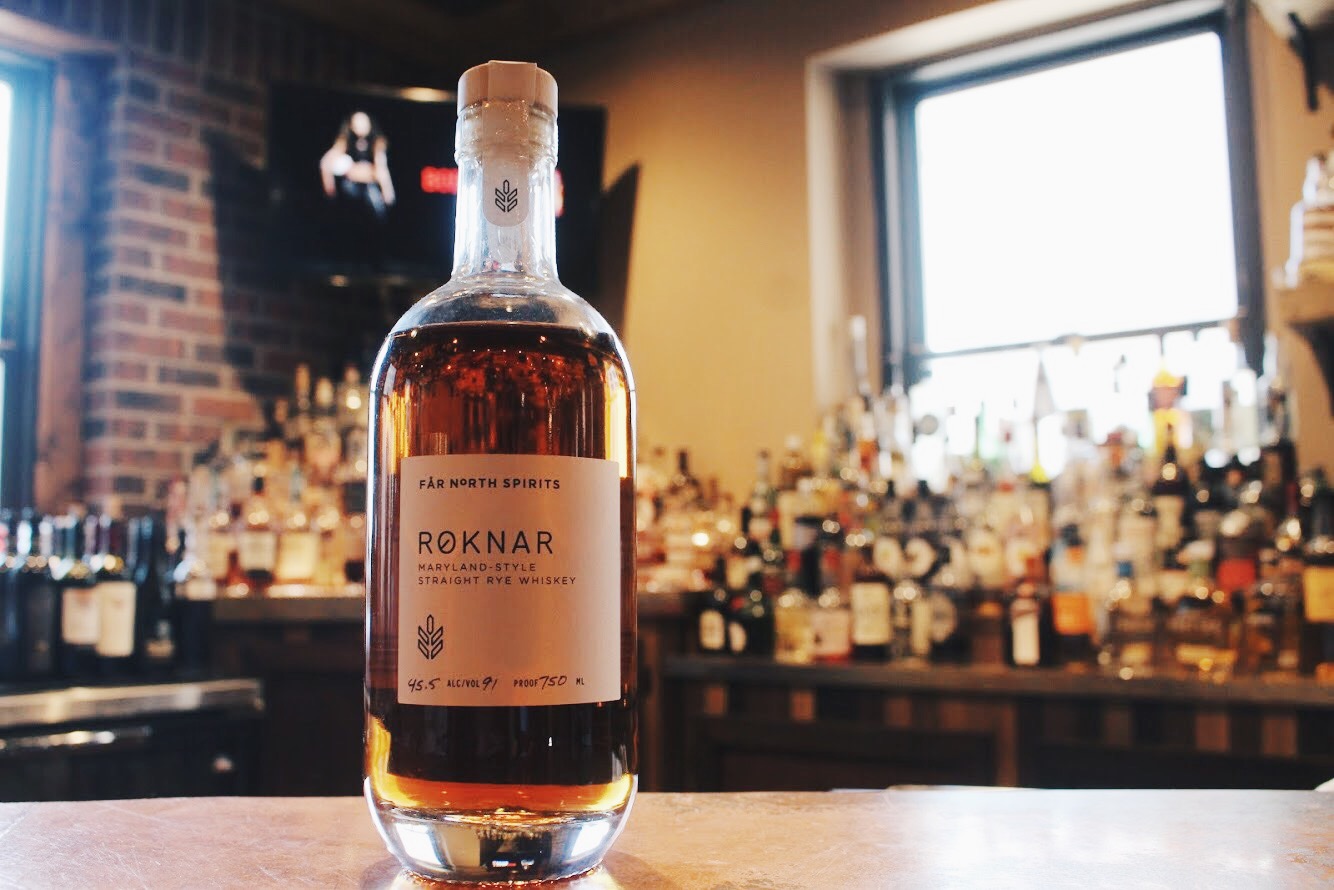 Background
Far North Spirits uses estate-grown, non-GMO AC hazlet winter rye and Minnesota 13 heirloom corn to make their small batch rye. They also mill, distill and bottle all spirits entirely from start to finish; a true field-to-glass whiskey from the Nordic reaches of that state. Each batch is proofed upon bottling to give the whiskey the proof it deserves. 
Important Information
94 Proof
65% Hazlet rye / 25% heirloom corn / 10% malted barley
Aged for 18 months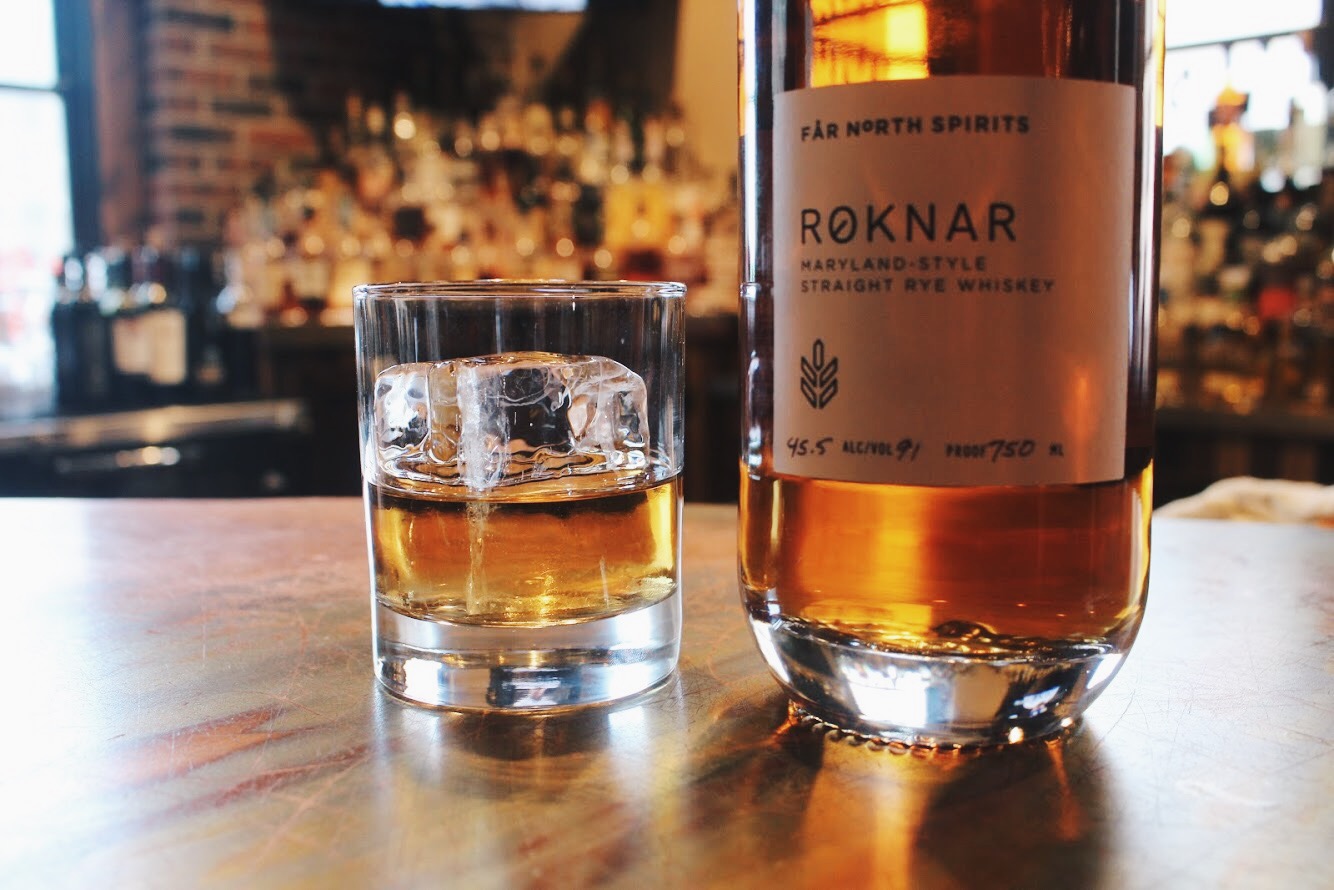 Tasting Notes
Vanilla, oak, dill, parsley, as well as some nuttiness from the sherry.
My Opinion
I think Far North Spirits knocked it out of the park on this one. Maintaining that aggressive Maryland style Rye burn, its not for the faint of heart, but neither is rye whiskey as a whole. This has become a favorite of mine with its subtle notes of vanilla and toasted oak, definitely give it a try next time you visit.