Tiki Night at The QG
Tiki Night at The QG
Tiki culture of mid-century America was primarily born in the restaurant industry, and features cocktails and signature fare based upon Asian themes. The succulent dishes and delicious rum based cocktails of this culture will be the cornerstone of our first Dining Series Event at Clock.  The exclusive Series will feature cocktail and cuisine pairings designed to provide a unique and enjoyable culinary experience for our guests. Tiki Night will be held February 10th at 5:00 p.m. Seating is limited so reserve your ticket below. Read on for a history of Tiki culture.
The iconic carvings representative of Tiki culture were first discovered in Polynesia and are said to represent a Polynesian God. Similar to the way Christians view Adam as the first human, Maori (Eastern Polynesian Culture) mythology refers to Tiki as the first man.

Modern day Tiki emerged in the United States much to the credit of two individuals, Don The Beachcomber and Trader Vic. Soldiers returning home from the South Pacific after World War II were familiar with the cuisine and decor of the region, leading to a boost in its popularity across the United States.
Don The Beachcomber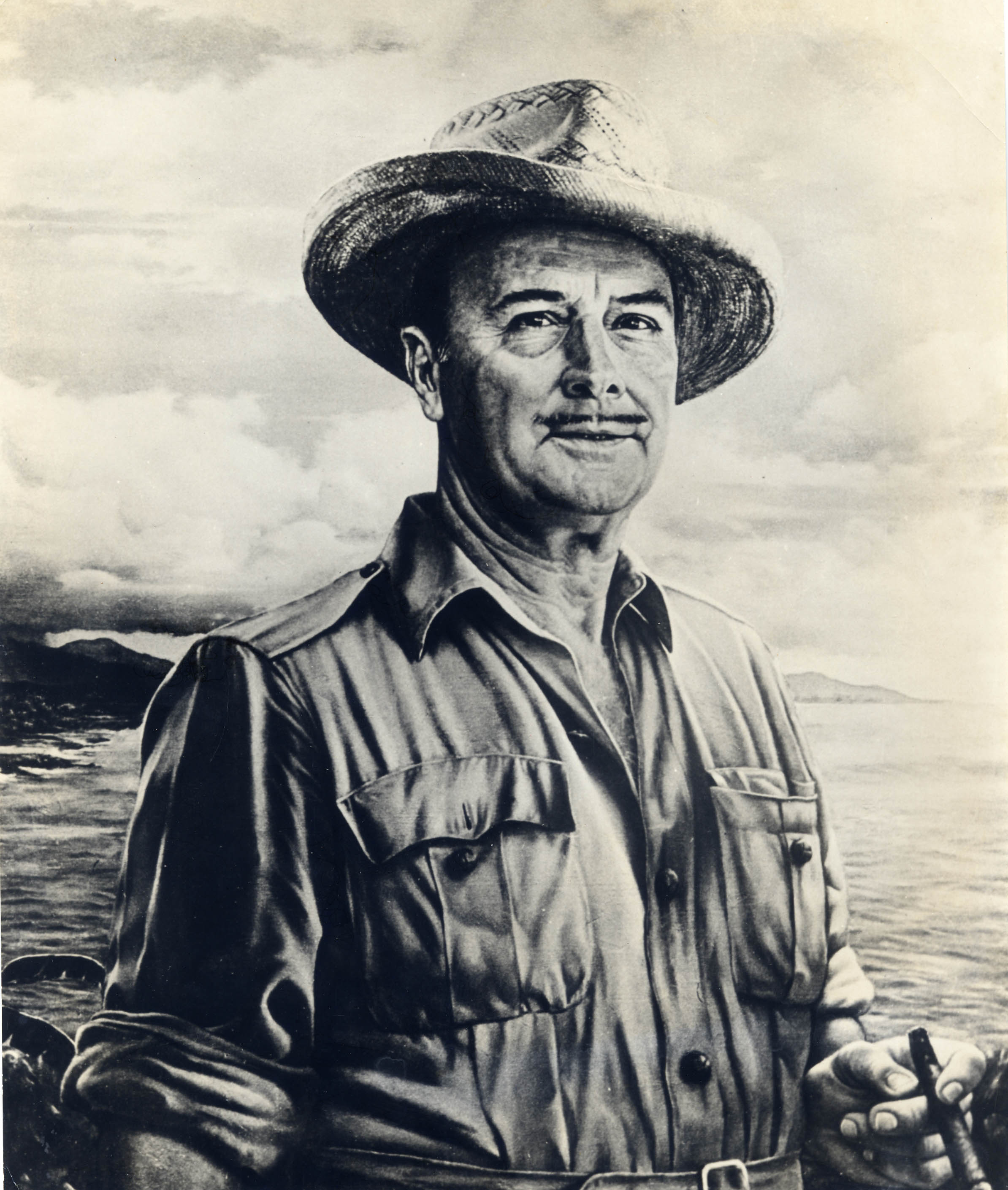 Born in Texas, "Don the Beachcomber" left home in 1926 and traveled around the world, scouring many of the islands of the Caribbean and the South Pacific.  1934 he opened the first bar and restaurant with a focus on Tiki culture and the island aesthetic. Known for obsessively fiddling with his recipes and house-made ingredients, he created a menu of drinks that built upon a base of fresh juices, exotic fruits, complex syrups and lots and lots of rum. Don changed his name many times and finally settled on Donn Beach.
His famous creations include:
-The Zombie
-Sharks Tooth
-Navy Grog
-Missionary's Downfall
 
Trader Vic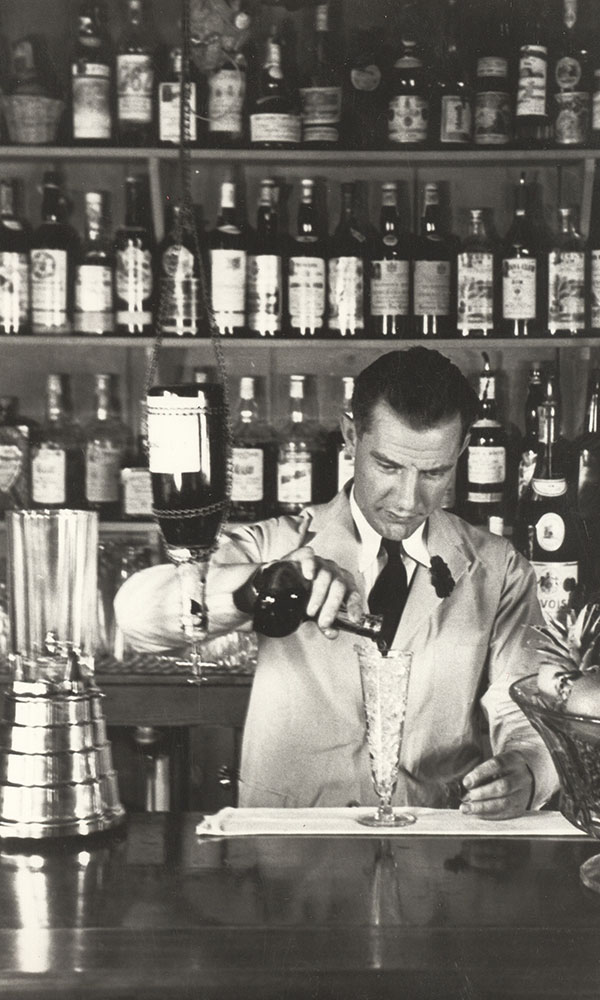 Trader Vic was inspired by Don The Beachcomber.  They were friendly rivals for years, both claiming to have invented the famous cocktail the Maitai, although Vic is largely credited for its creation.   1934, using $500 of borrowed money, Vic opened a small bar and restaurant across from his parents' grocery store in the Golden Gate District of Oakland and named it Hinky Dink's. As its popularity spread, the menu and decor developed an increasingly tropical flair taking inspiration from Don The Beachcomber. Hinky Dink's soon became Trader Vic's and at its peak had 25 locations worldwide. Vic's first wife, Esther, gave him the nickname Trader Vic because of his habit of trading meals and drinks for supplies and services.
His famous creations include:
-The Maitai
-Scorpion Bowl
-Fog Cutter
---
Join us at CLOCK on February 10th at 5:00 p.m. for Tiki Night, where we will pay homage to the legacy of Don the Beachcomber and Trader Vic by featuring cuisine from the South Pacific as well as a full menu of the Tiki Don and Vic brought to life.