Summer's End: Transition Your Skin Care Regiment Flawlessly into Autumn
Summer's End: Transition Your Skin Care Regiment Flawlessly into Autumn
Summer is coming to a close, and although we've had our share of fun in the sun, our bodies are probably in need of a break. Whether we were catching an O's game at Camden Yards, spending long weekends at the beach, or navigating through city streets during Artscape, summer of 2017 was a hot one and it shows, especially on our skin! The QG has a few tips on restoring any damage the sun may have left after our fling with summer.
1. Use a facial cleanser. Regular cleansing is essential to keeping your skin looking radiant and healthy. One of the many benefits of facial cleansers is the removal of any dirt, oil and debris your skin collects throughout the day. So, clean that dirty look off of your face with Glycolic Facial Cleanser by Jack Black ($21).
2. Exfoliate. One of the most effective anti-aging secrets is exfoliation. Not only does it improve skin tone and brighten the complexion, exfoliation has also proven to reduce fine lines and sun damage. The purpose of facial scrubs is to remove dead, dull skin cells from the surface, which in turn can help you get a closer shave. Detox with Baxter's Facial Scrub ($17) at least once or twice per week to keep up a youthful look.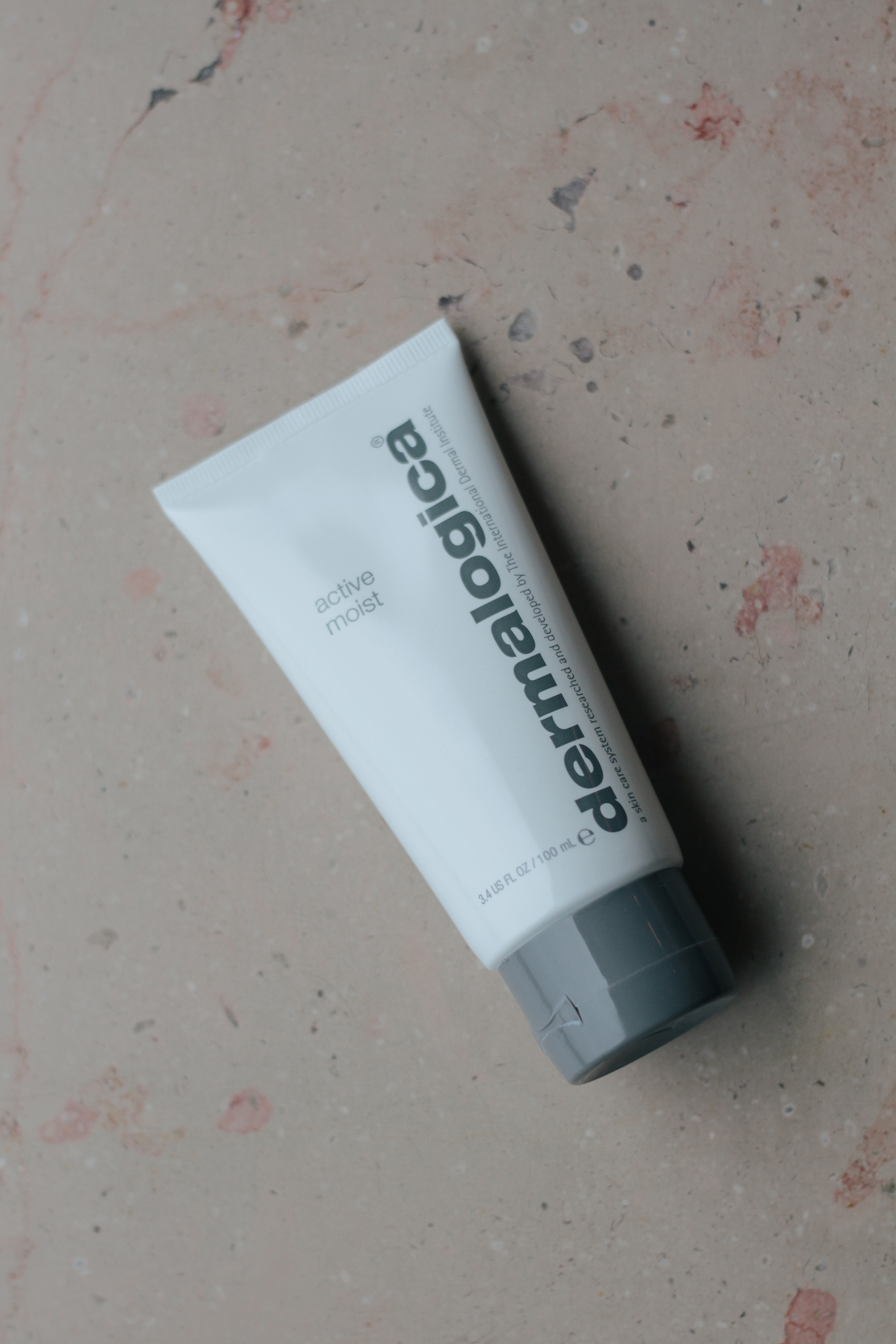 3. Moisturize. This is a no-brainer. Moisturizing is known to boost hydration in the skin, prevent flaking and dullness, and help retain the skin's elasticity. A popular moisturizer is Active Moist by Dermalogica ($62); it's a lightweight, oil-free lotion for daily moisture protection to actively combat surface dehydration. However, you may want to consult with your esthetician for professional recommendations on a specific moisturizer that works best with your skin type. 
4. Hydrate. Although your face is important, let's not forget about the rest of your body. Quench your skin's thirst with Cool Moisture Body Lotion by Jack Black ($28). This lightweight, quick-penetrating lotion helps nourish the body's skin with special cooling ingredients that calm and refresh overheated skin, making it perfect for application after a shower or hard workout. Also, be sure to drink plenty of fluids (your 15-year-old scotch doesn't count) to keep your skin hydrated.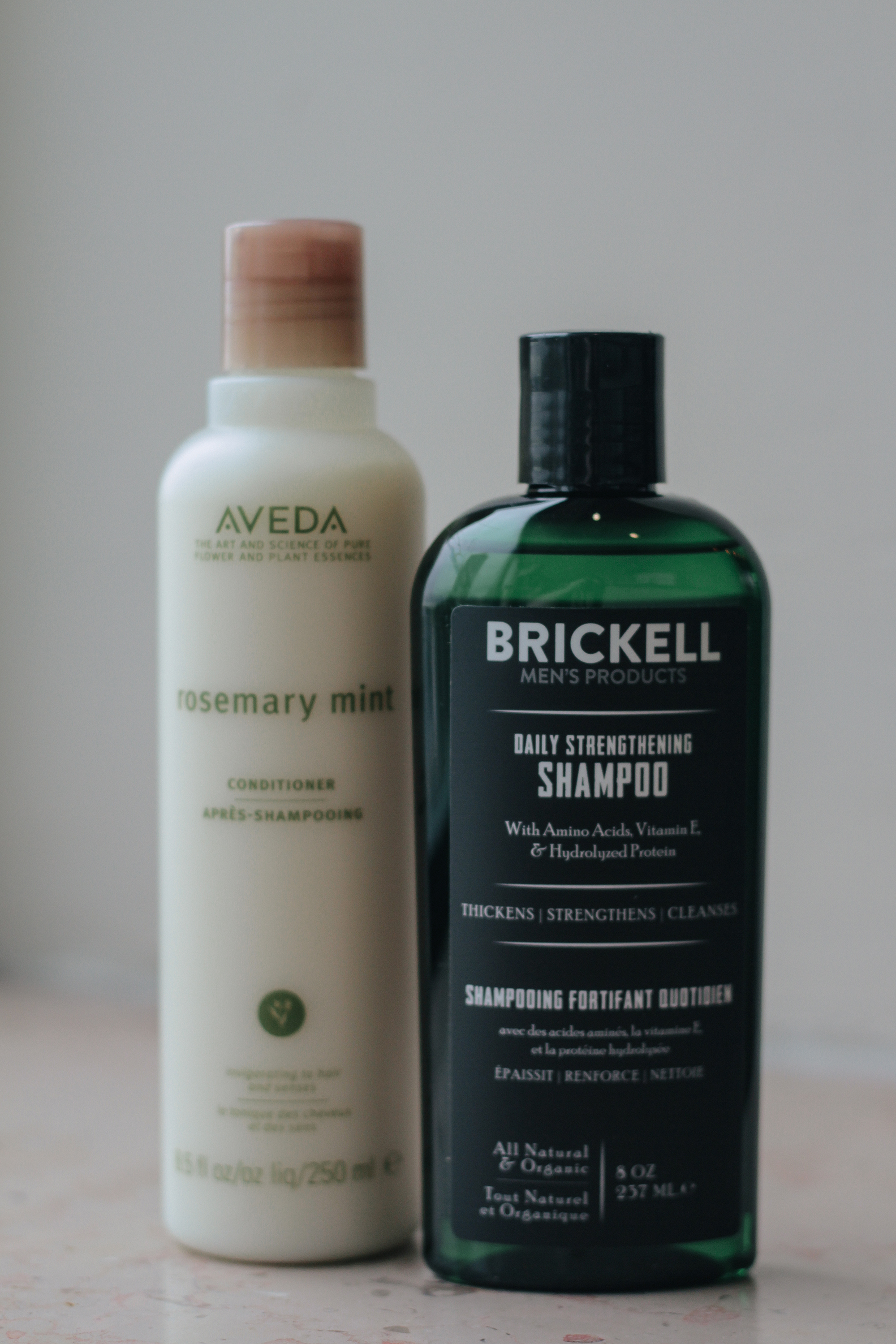 5. Invest in shampoo and conditioner. Many of us neglect to purchase conditioner along with our shampoo. While shampoo strips the dirt and oil from the hair, it still needs nourishment from conditioner. We do a lot of damage to our hair's outer surface due to adverse weather and harsh environmental conditions which makes the hair look dry and dull. Wash the sand out of your hair with True Volume Shampoo by Jack Black ($28), followed by Aveda Rosemary and Mint Conditioner ($13.50) Conditioning the hair will preserve its luster and shine. Because no one has time for boring hair.
Finally, the key to looking as young as you feel is maintenance. Taking care of yourself is the most important thing you can do. We urge you to treat yourself to a monthly ritual of self-care. So, please schedule an appointment with your grooming and spa service provider soon and ease your way back into cool weather. Summer will surely be missed, but at least you'll be more handsome for it next year.