Straight Razor Shave and Quinntessential Beard Trim for Father's Day
Straight Razor Shave and Quinntessential Beard Trim for Father's Day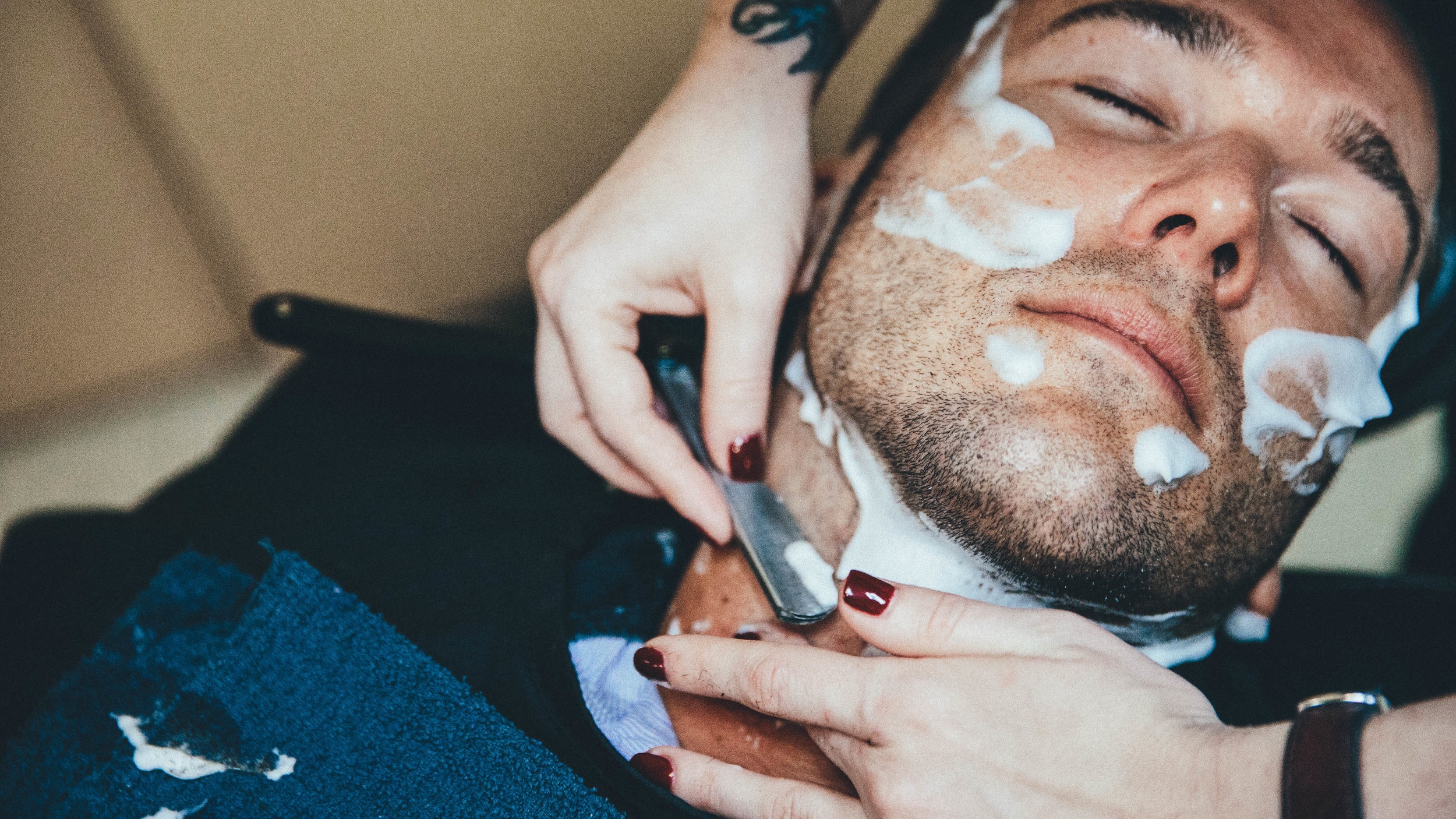 Small touches that have been discarded over the years at other barbershops are the foundation of The QG grooming experience.  Whether he has never visited The QG before, or if he is a long time client, your dad will surely enjoy an afternoon of being groomed and pampered.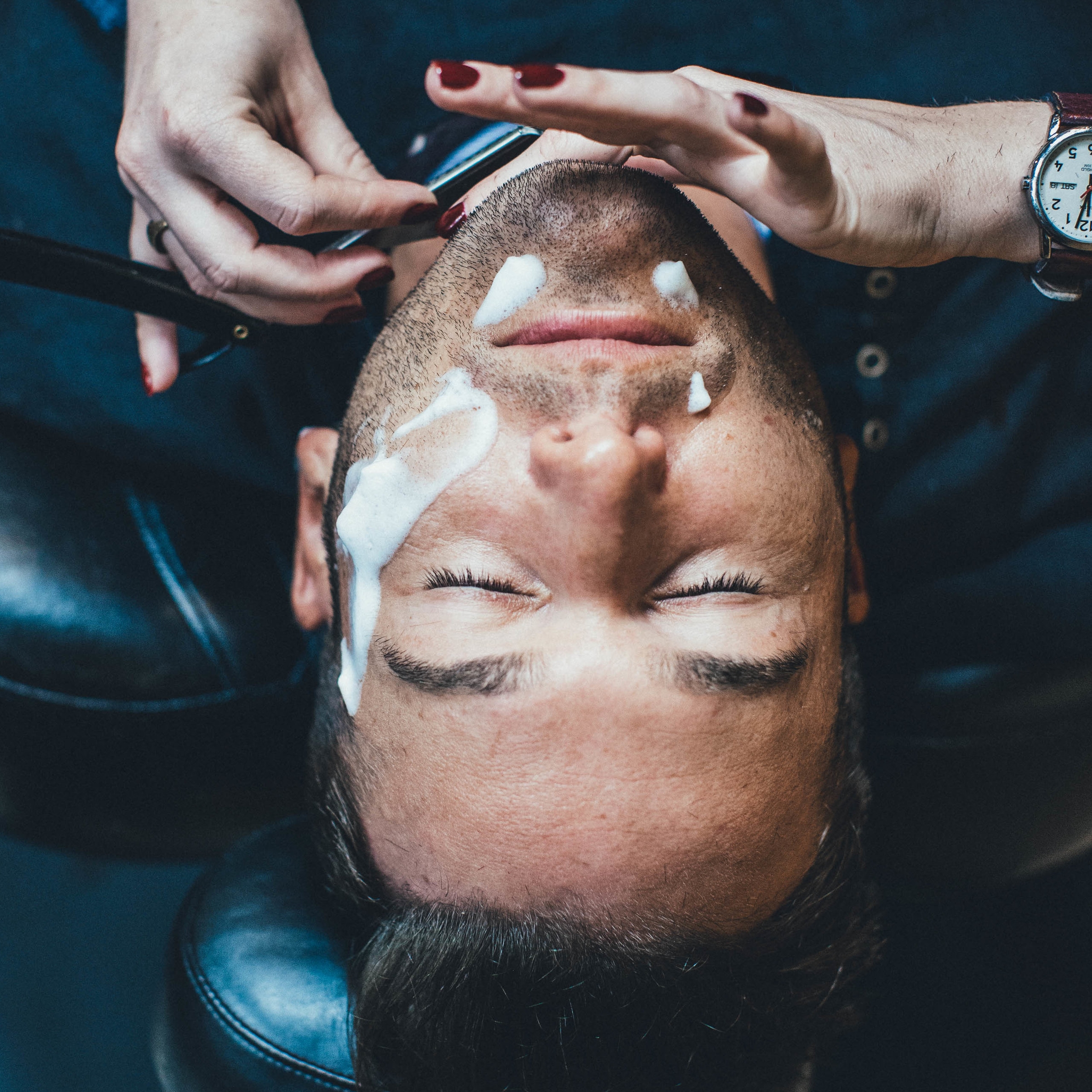 Straight Razor Shave  $30+
The Classic Straight Razor Shave starts with steaming towels and pre-shave oils. After applying hot lather against the grain of his whiskers, the QG grooming experts will shave with the grain. Soothing aftershave is massaged into the skin followed with an ice-cold towel.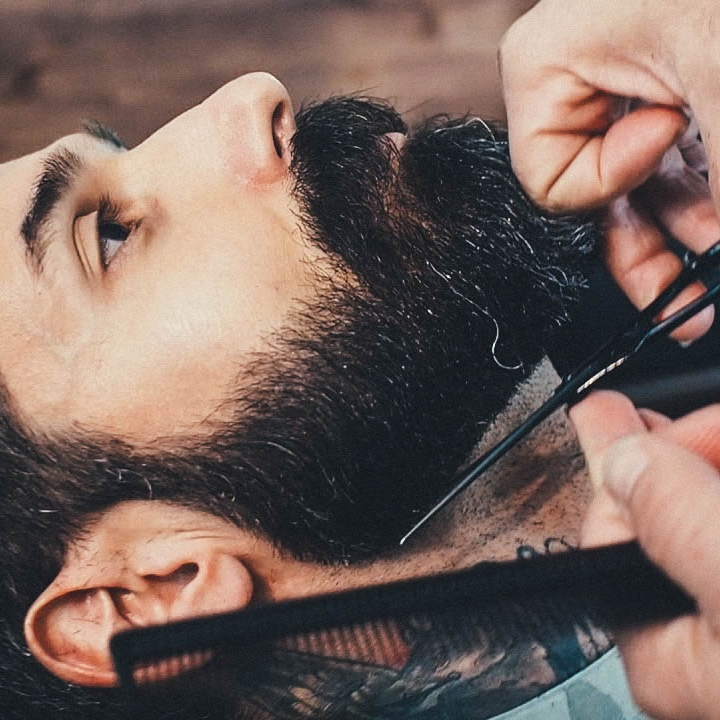 Quinntessential Beard Trim  $25
This service is for the gentleman's beard that needs more than 15 minutes of attention. Instead of the barber outlining just the lines of his beard, they will shave all of the hair surrounding the beard (upper cheek and lower neck).
To purchase an appointment for your father this Father's Day with The QG Barbershop, call 410.685.7428 or visit us at our front desk. Please specify the name of the gift receiver when purchasing.