Spotlight: Arturo Fuente
Spotlight: Arturo Fuente
The Arturo Fuente cigar brand was born in 1912 in West Tampa, Florida. It was in that year that the brand was launched by a 24 year old Cuban immigrant named Arturo Fuente.  He had come to the United States in 1902 from Cuba in the aftermath of the Spanish-America War. The company reached its peak employing 500 employees in 1922, however two short years later the factory burned to the ground while Arturo Fuente was purchasing tobacco in Cuba.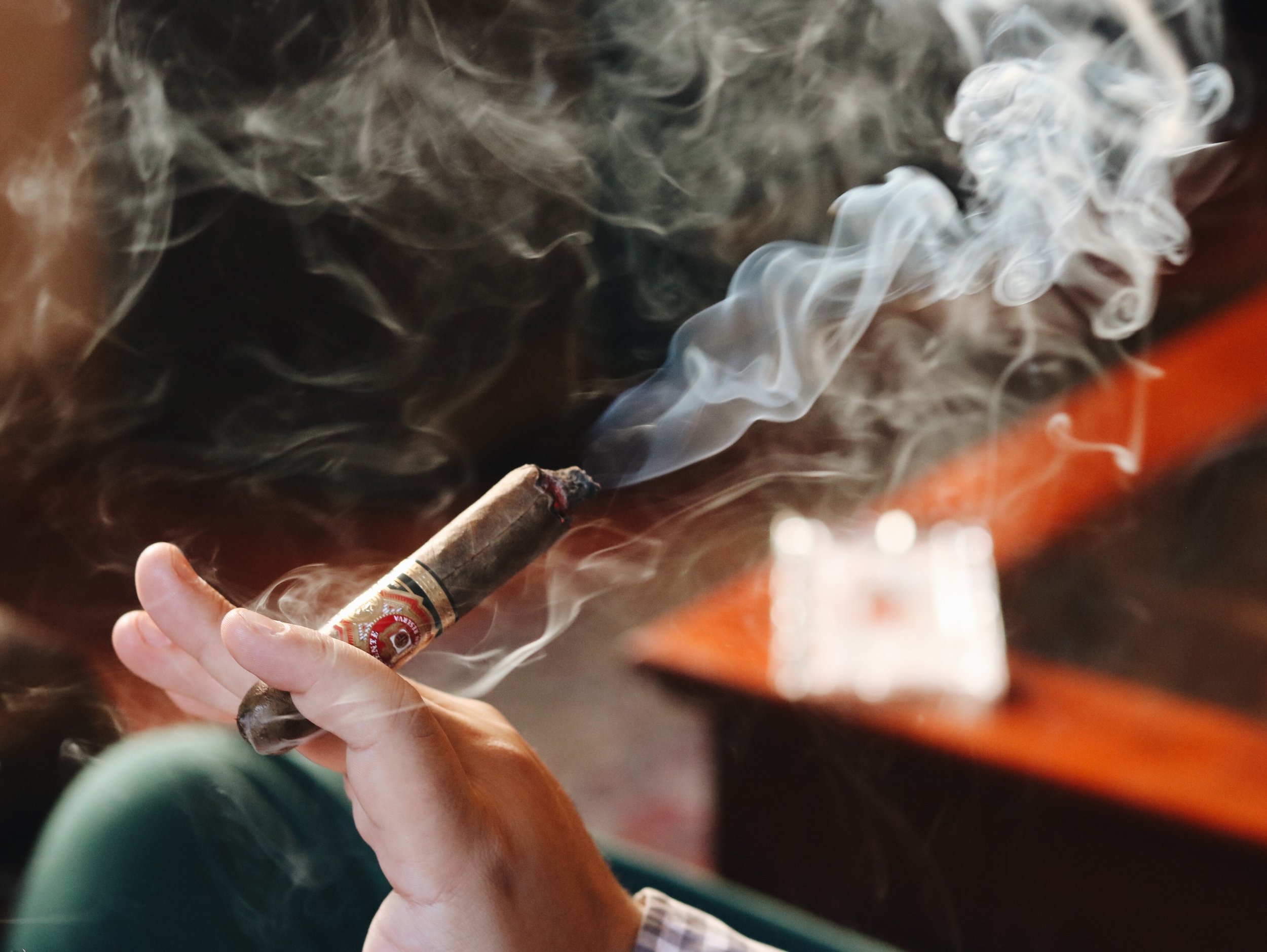 The Arturo brand would be put on hold as Arturo Fuente paid his debts and started anew in his garage with the help of his two sons. As Arturo grew older, Carlos Arturo Fuente took over most of the responsibilities of the company and ultimately bought the company from his father in 1958 for $1. 
During the course of Carlos' ownership he would experience the U.S. trade embargo on Cuban cigars and come out unscathed.  He would have his factories burn down twice more, yet he still persisted.  Now Arturo Fuente cigars are a global standard and an operation which produces more than 30 million cigars per year.
---
Join us on December 5th from 6pm-9pm in the cigar lounge and enjoy a night with Arturo Fuente & Illegal Mezcal Tickets come with an Arturo Fuente Cigar, Mezcal tasting, cheese and charcuterie, and a welcome cocktail.