Preakness prep: Cigars & Cocktails
Preakness prep: Cigars & Cocktails
When preparing for the running of the 142nd Preakness Stakes make sure you have the tools to properly enjoy it.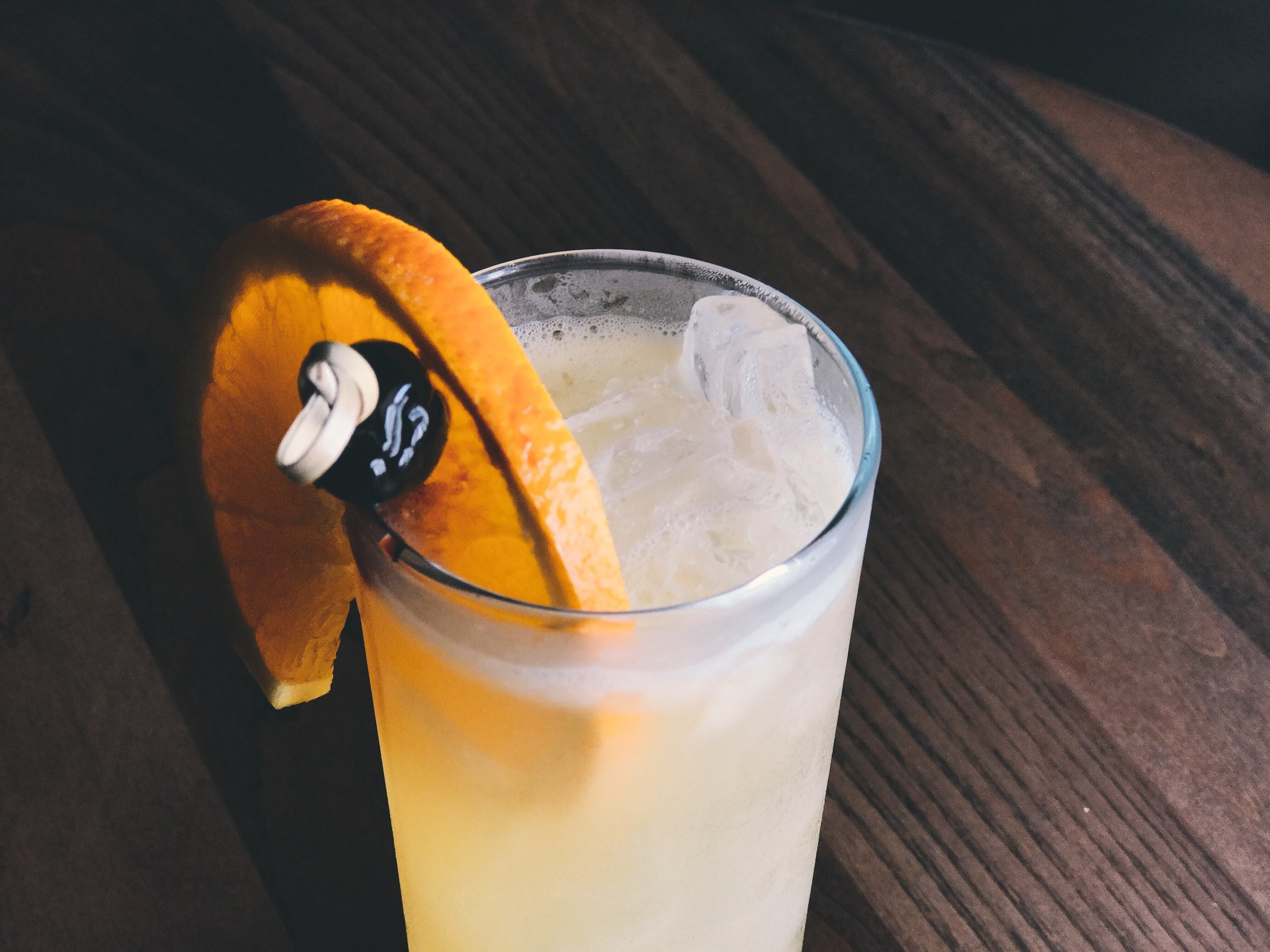 Black Eyed Susan:  The official Cocktail since 1973 its name is taken from the flowers used to make the blanket that drapes the winning horse at the Preakness in Baltimore, Maryland. It's a bold and racy kind of drink with a clean start and an unflagging finish. As exhilarating as a golden day at the track
C.L.O.C.K. Restoration will be featuring the "Black Eyed Susan" for $7 on 5/19 + 5/20
Ashton VSG:  These cigars are extremely well made from the Dominican Republic and represent one of the cigar world's most prized non-Cuban cigars. The wrapper offers a rich, reddish hue and spicy flavor. The fillers are masterfully blended to promote a smooth, but eventful robust flavor. Receiving an astounding 94-rating from cigar aficionado, Ashton VSGs are a perfect pick to enhance your Preakness experience.
Padron Anniversary Cigars: This series was created in celebration of Jose Padron's 75th birthday. It's a complex smoke with perfect balance, showing flavors of chocolate, coffee and nuts, as well as some black cherry. The cigar has a finish so long it seems to never leave the palate. The 97 points it was awarded is the highest score given to a recent production cigar in many years. A cigar fit for the rich and famous could only make your Preakness experience all the more special.