Nail color for the summer
Nail color for the summer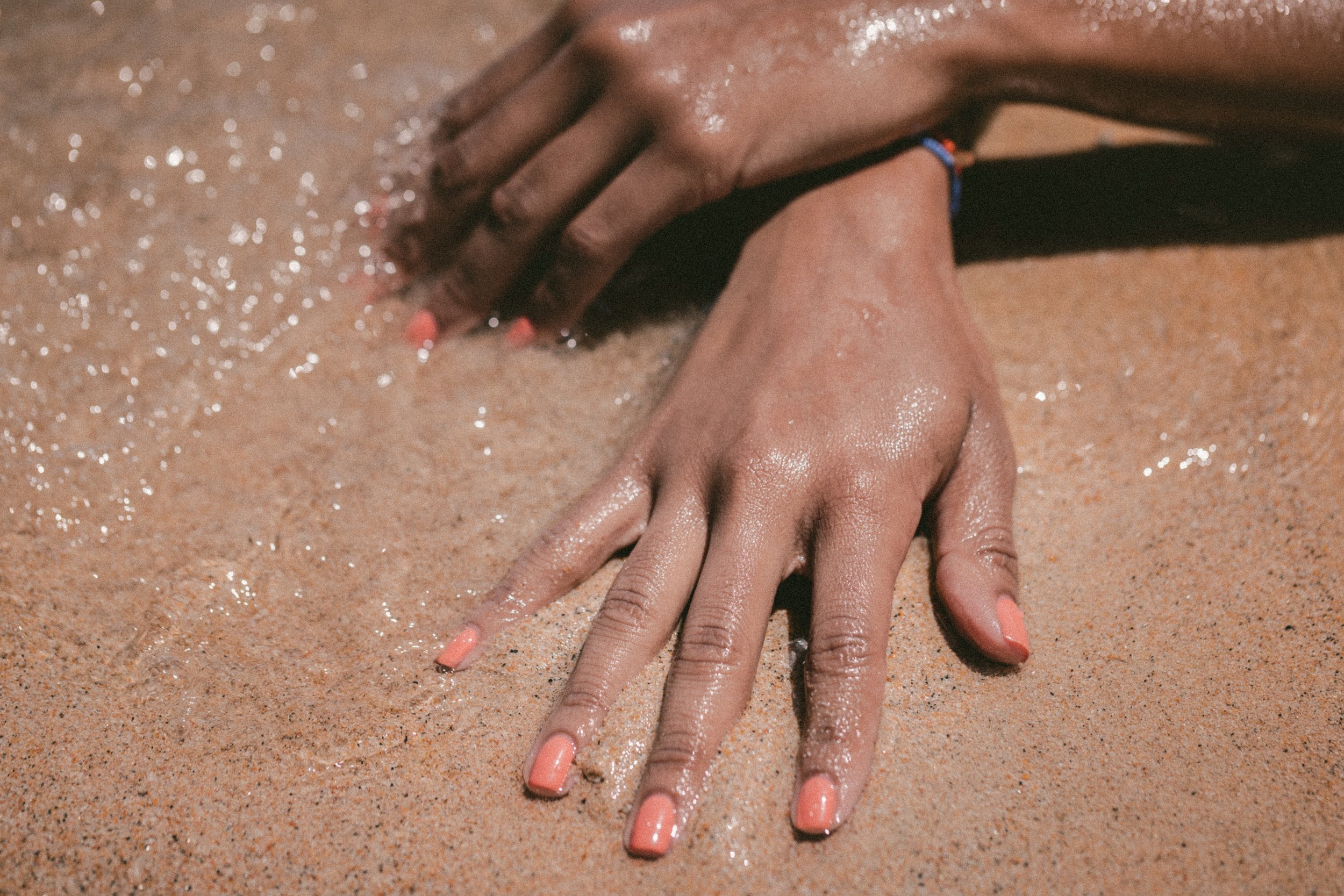 Bright and bold nail colors are so fun for the summer time, but how can you get an even manicure that doesn't flake or chip with any sort of activity?  Easy!  Upgrade to Shellac!
What is Shellac? CND Shellac Power Polish™ is a revolutionary technology. It gives you colored or high shine (with no color) nails in as little as thirty minutes.  It requires no dry time and will last up to three weeks!  Shellac is a mixture of gel polish and regular nail polish, but is cured with a UV light and simply soaks off with acetone with no damage to the nail.
Shellac is the best option when spending your summer days having fun in the sun. Shellac can last for weeks with a shine that never fades. With a busy summer, it's easy to ruin your nails when swimming, cooking, or doing yard work. But Shellac is extremely strong and can withstand the most rigorous of tasks.
When thinking about scheduling an appointment you won't even need to worry about how long your nails will take to dry. Shellac requires zero drying time, so you can enjoy getting your service done and heading out the door to tackle whatever else the day holds.  With no dents, scratches or smudges for weeks, it's obvious that Shellac is the best option for a fun-packed summer. 
---
For a detailed list of nail services, check out our Spa page here!
Click here to book your appointment or call 410-685-7428 with any questions