My Father Cigars: Vegas Cubana & Bulleit Tasting
My Father Cigars: Vegas Cubana & Bulleit Tasting
My Father Cigars
After years of limited production, the Don Pepin Vegas Cubanas brand is back. This cigar was first produced by José "Pepin" Garcia in 2003 at the El Rey de Los Habanos factory in Miami's Little Havana. With a rating of 90 from Cigar Aficionado, the Vegas Cubanas are a rich color and have an excellent cap, making them very attractive cigar with an interesting blend of leather, wood and orange peel notes and a leathery finish. 
 Don Pepin began his life in the tobacco industry in December 1961 at the age of 11, when he began working in a factory owned by an uncle. He spent thirty years in Cuba developing his skills as a cigar roller and blender. He achieved the highest ranking possible as a cigar roller, Class 8 Master, as well as the rank of Tabaquero Maestro or (Master Blender). In 2009, Garcia opened My Father Cigars in Nicaragua. As the company grew, lines like Le Bijou 1922 (Cigar of the Year, 2015) and Flor De Antillas (Cigar of the Year 2012) emerged, making My Father Cigar a mainstay brand in the industry.
---
Bulleit
Bulleit Bourbon is inspired by the whiskey pioneered by Augustus Bulleit more than 150 years ago. 
Medium amber in color, it is smooth with tones of maple, oak, and nutmeg. Finish is long, dry, and satiny with a light toffee flavor.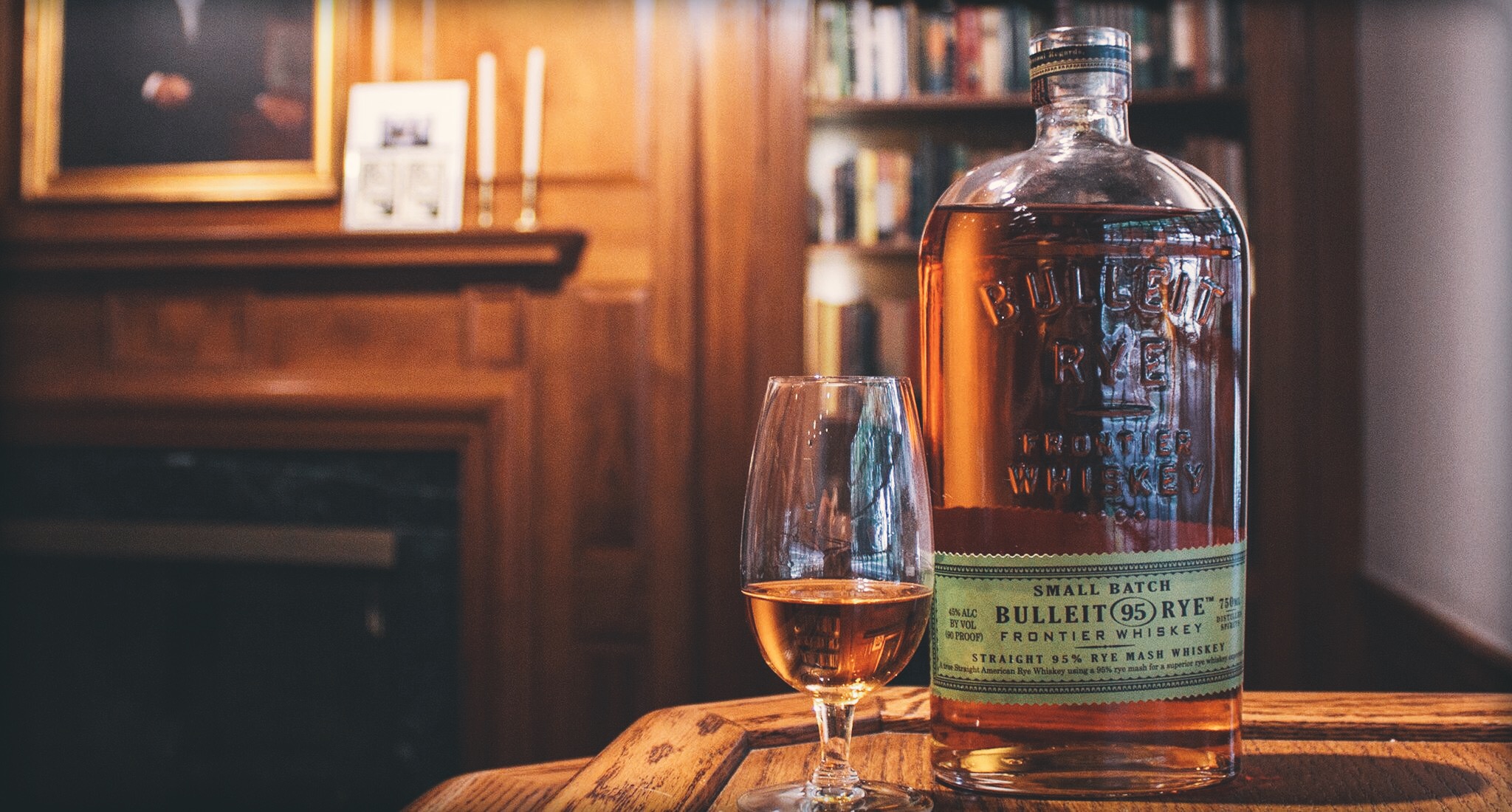 Bulleit Rye is an award-winning, straight rye whiskey with a character of spice and complexity. 
Russet in color, oaky smooth, with hints of vanilla, honey, and spice. Finish is crisp and clean, with long, lingering flavors.
Cigar Deals at the Tasting
Buy FOUR Cigars and get ONE free!
Boy a box, get My Father Cigars special 3 pack
plus 2 additional cigars and a tee shirt or hat
Buy 2 boxes get 2 My Father Cigars special 3 packs
plus 4 additional cigars, a tee shirt, hat, and ashtray
---
---
Downtown Baltimore
31 S Calvert Street
Baltimore, MD 21202
Hunt Valley
Executive Plaza II
11350 McCormick Road
Cockeysville, MD, 21031