Mother's Day Gift Guide
Mother's Day Gift Guide
Mother's Day is this Sunday and we have many options for you if you need a last minute gift. Here are a few ideas for you that you can either pick up downtown or in Hunt Valley. Any order over $75 that is picked up downtown, will have the option of a complimentary salad or sandwich from our kitchen at Clock Restoration.
Our mini Bosca Bucket Bag is made of genuine leather and is a great catchall.
This lightweight colorful sweater by Barbour is great for the spring and summer on windy days or when the sun goes down.
This blossom tartan wrap will survive longer than a bouquet of flowers and will make even the scarf lover, Dr. Birx, jealous.
This Barbour umbrella is small enough to fit in most bags and has a larger than expected canopy.
Give her the gift of support with OluKai shoes. OluKai is our newest shoe line in our footwear department.
Bosca is made of the finest Italian leather. This checkbook has all of the necessary slots and compartments.
This Barbour sweatshirt is the perfect companion for the summer beach house or lazy day around the house.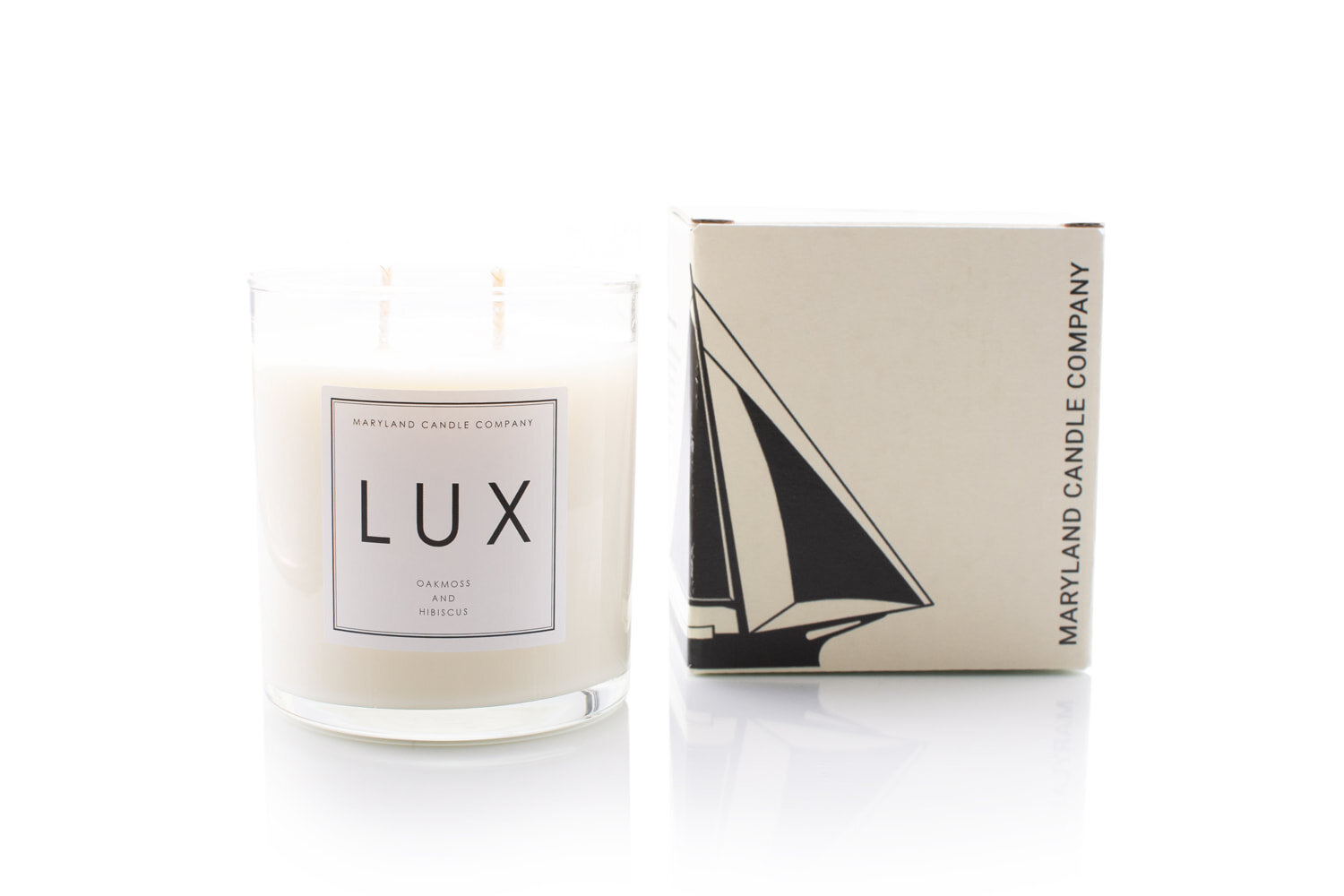 Shop small and local with the Maryland candle company. This long lasting candle appeals to both masculine and feminine sensibilities.
Please choose the pick up option instead of shipping. Take a look at other options within our womenswear or gifting collections. Email Rusty@theqg.com with any questions you may have.