Introduction: The Ukeg by Growler Werks
Introduction: The Ukeg by Growler Werks
Portland Oregon based Growler Werks set out to solve a major issue; when you bring home a six pack or a glass growler of your favorite craft brew it goes flat once it's opened, they don't travel well, and you lose that straight from the tap taste the brew-master intended you to enjoy.
Growler Werks approached this problem with their collective 47 years of engineering experience and created the Ukeg. It's a double-walled vacuum insulated growler with a CO2 regulator cap, pressure gauge, and ergonomic brass carrying handle. The 64oz Ukeg is also perfectly sized to fit in your refrigerator door. It ensures a fresh from the tap taste with every pour.
---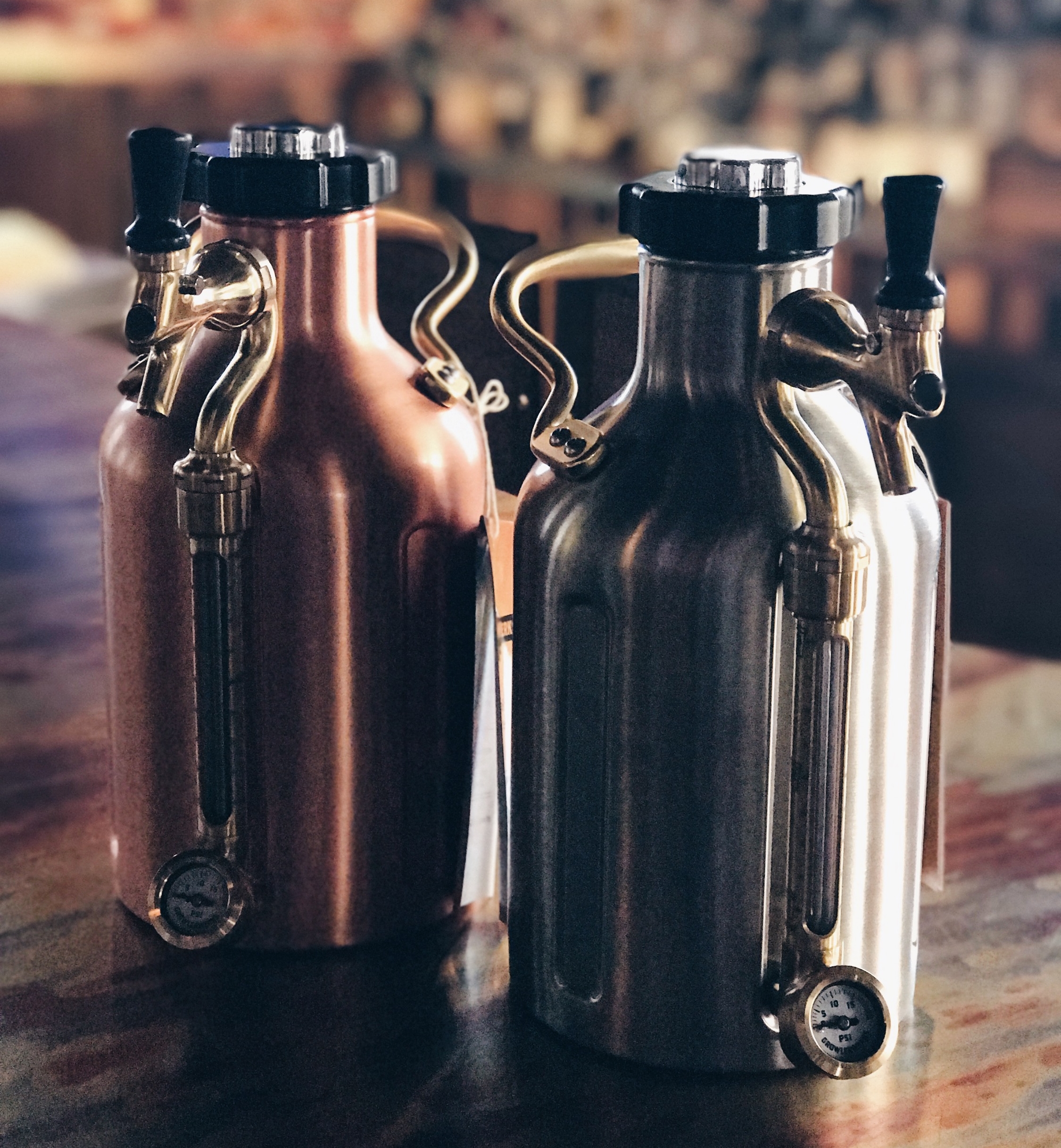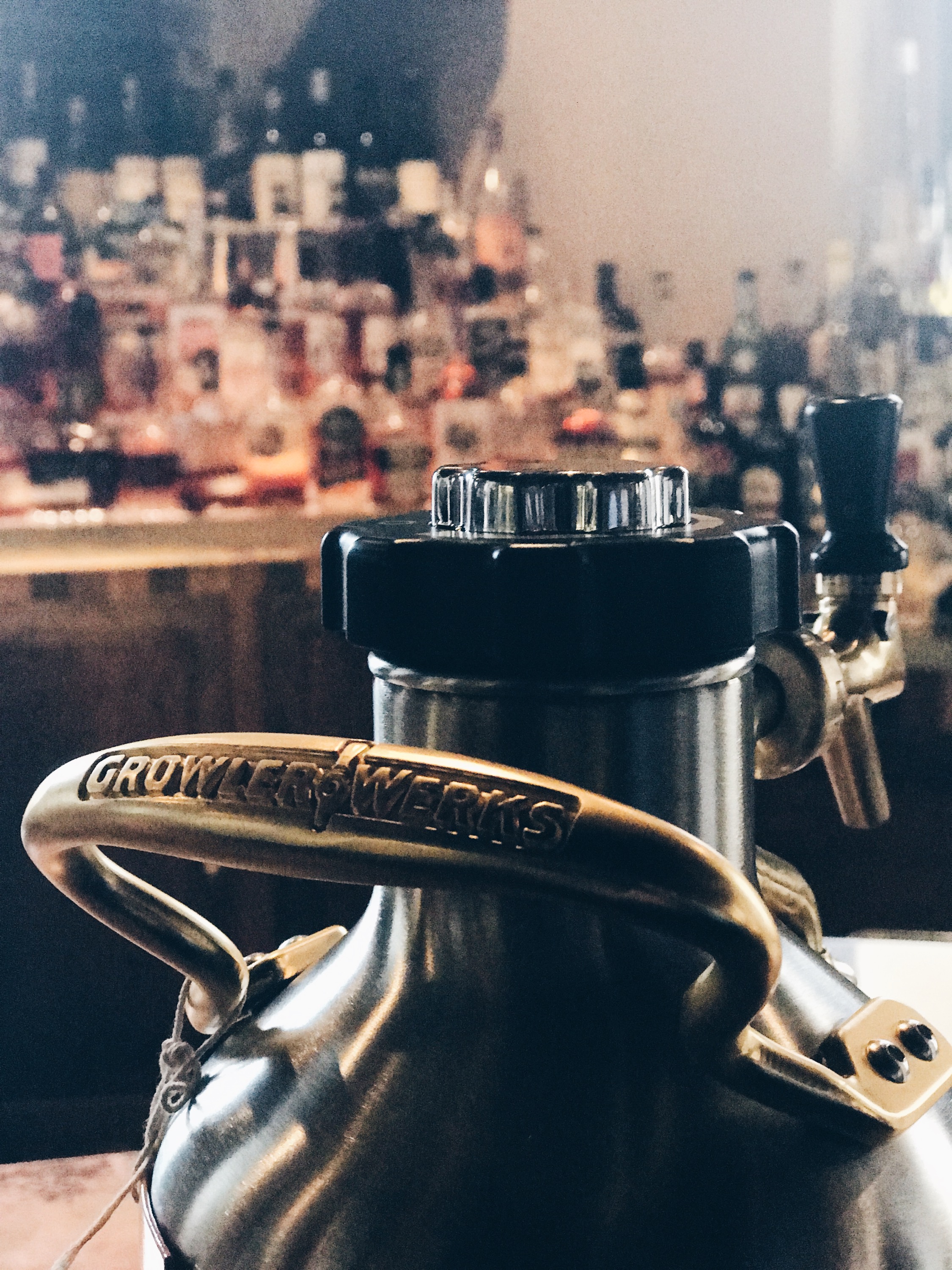 The Ukeg is the perfect companion to take to tailgate, a round of golf, the beach, a festival, a friend's house, or for a refill at our QG's speakeasy Clock Bar.  The QG is proud to announce Growler Werks as our latest partner.  The UKeg & CO2 cartridges are available now for purchase at our Downtown Baltimore and Hunt Valley locations.