Introduction: Shwood
Introduction: Shwood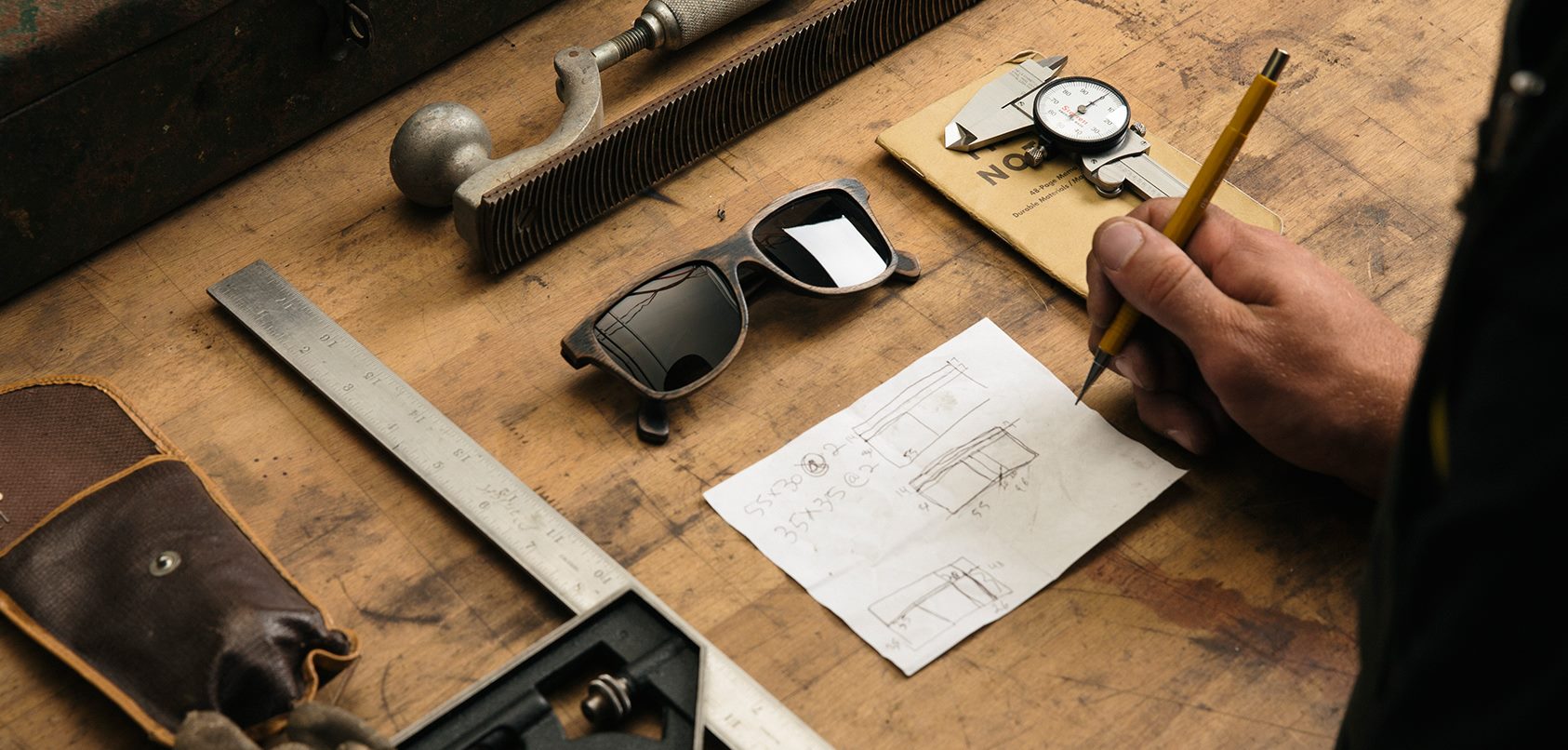 Experimental is the best way to describe this brand. It is ever changing and constantly evolving. Eric Singer, Shwood's founder and designer, has always made things, whether it was paintings sculptures or go carts in his father's wood shop when he was younger. He had always been fascinated by and desperately wanted to make something out of the madrone tree in his neighbors back yard. So one day he cut off a branch, and decided to make a pair of sunglasses with it out of old door hinges, and lenses from a corner store: that was the beginning of Shwood.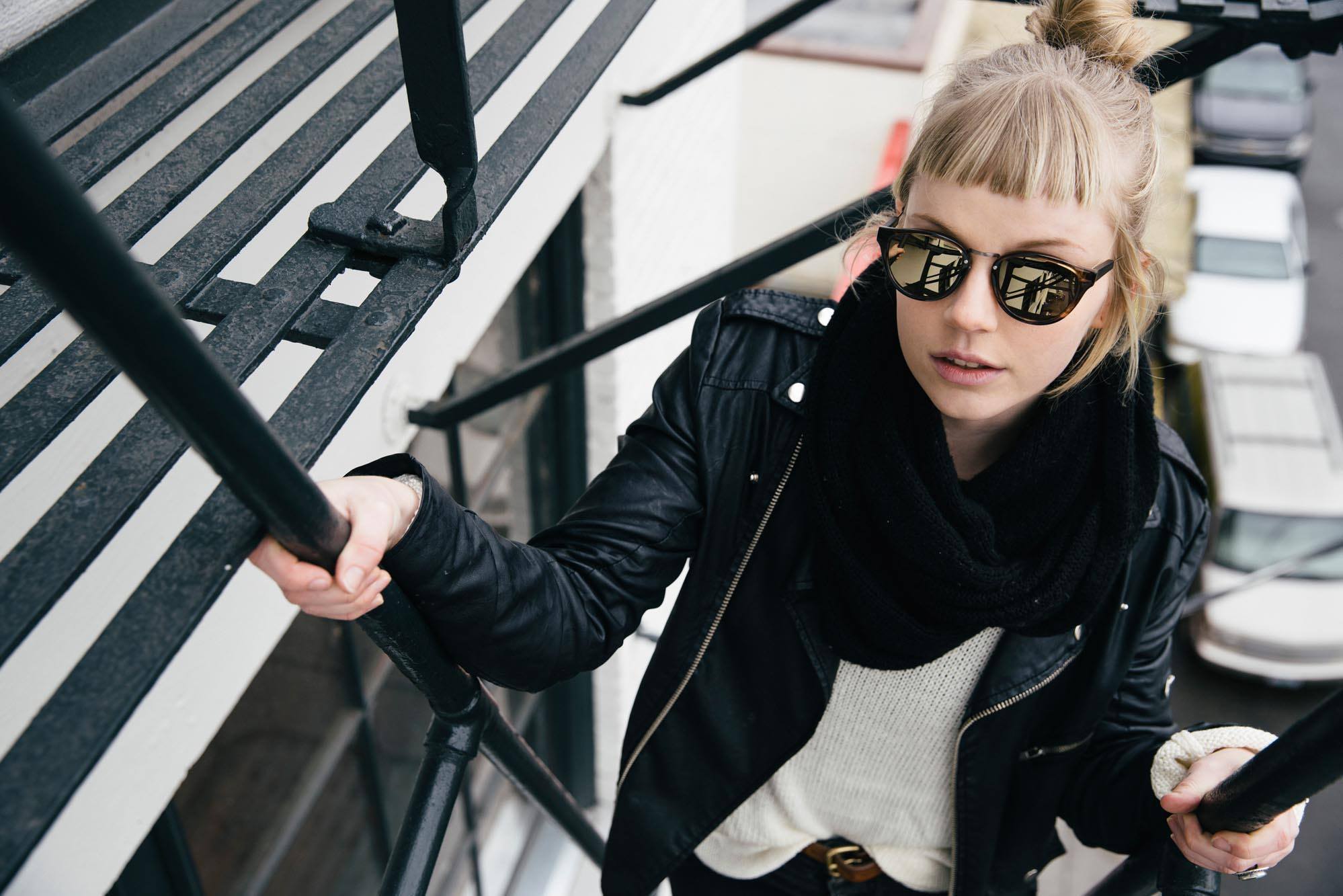 Shwood experiments with design, materials, and aesthetics in the search for something completely individual. Shwood's in-house manufacturing process combines precision technology with expert craftsmanship to create timeless artful products. Every step from veneering and precision lens cutting, to shaping and finishing is conducted in their Portland-based workshop to create an entirely handcrafted piece of wooden sunglasses and eyewear.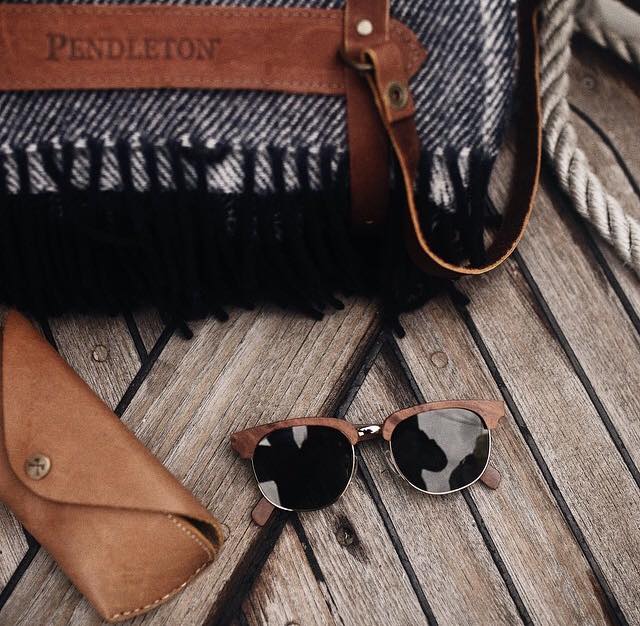 The artists at Shwood create every product with the belief that it has a story to tell and every frame drops subtle hints about its wearer. At the QG we also believe in the melding the best of the old traditions with the advancements of modern technology. While also promoting a concept focused on creativity and individuality, so we are happy to welcome the Shwood brand into The QG family.