Introduction: Hanz De Fuko
Introduction: Hanz De Fuko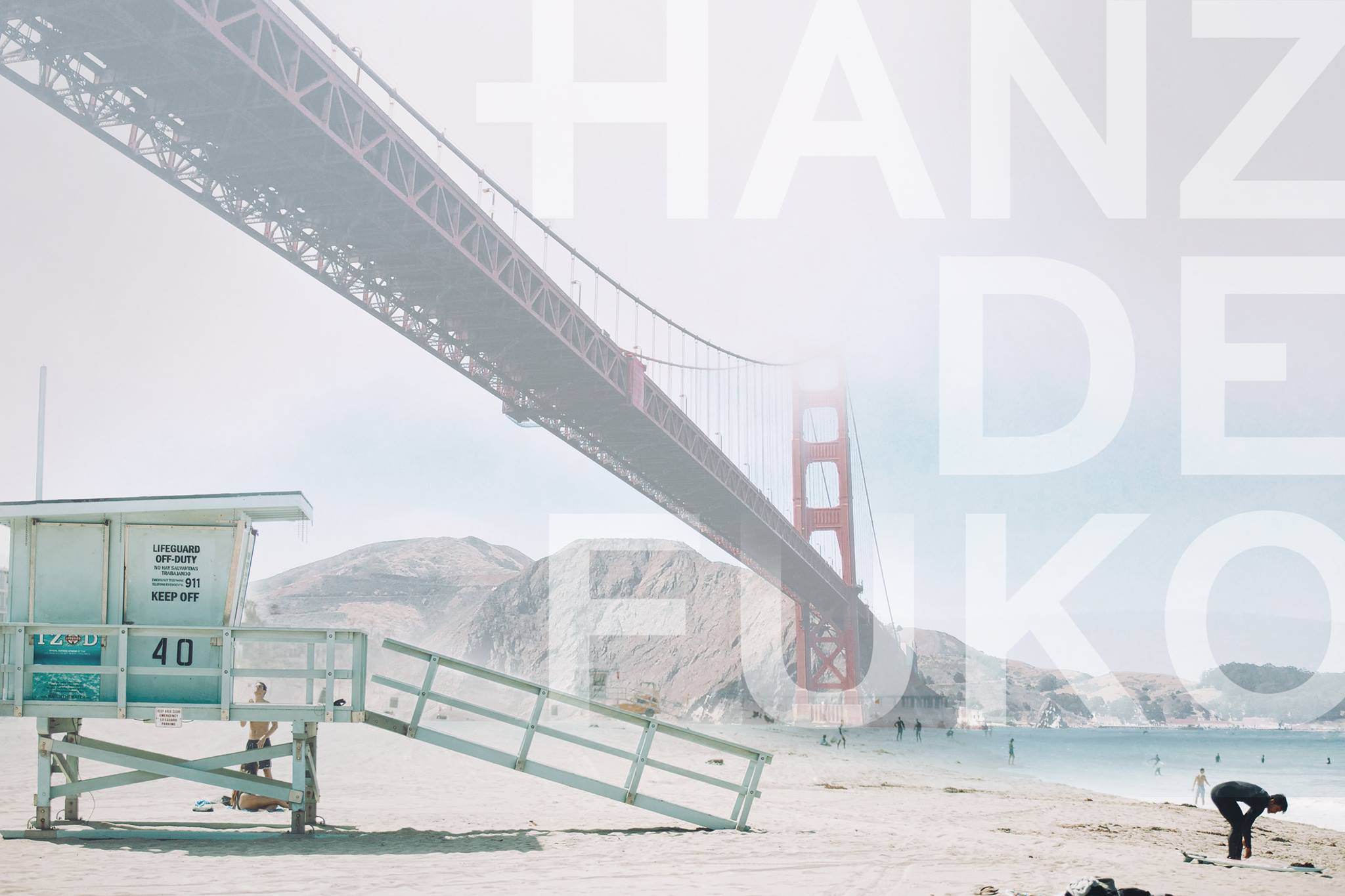 In Febuary of 2009 two childhood friends David Alfonso and Christopher Zent founded Hanz De Fuko. Their goal was to create interesting "one of a kind" hair care products. The Hanz De Fuko company mantra is to create original formulations for the one of a kind individual.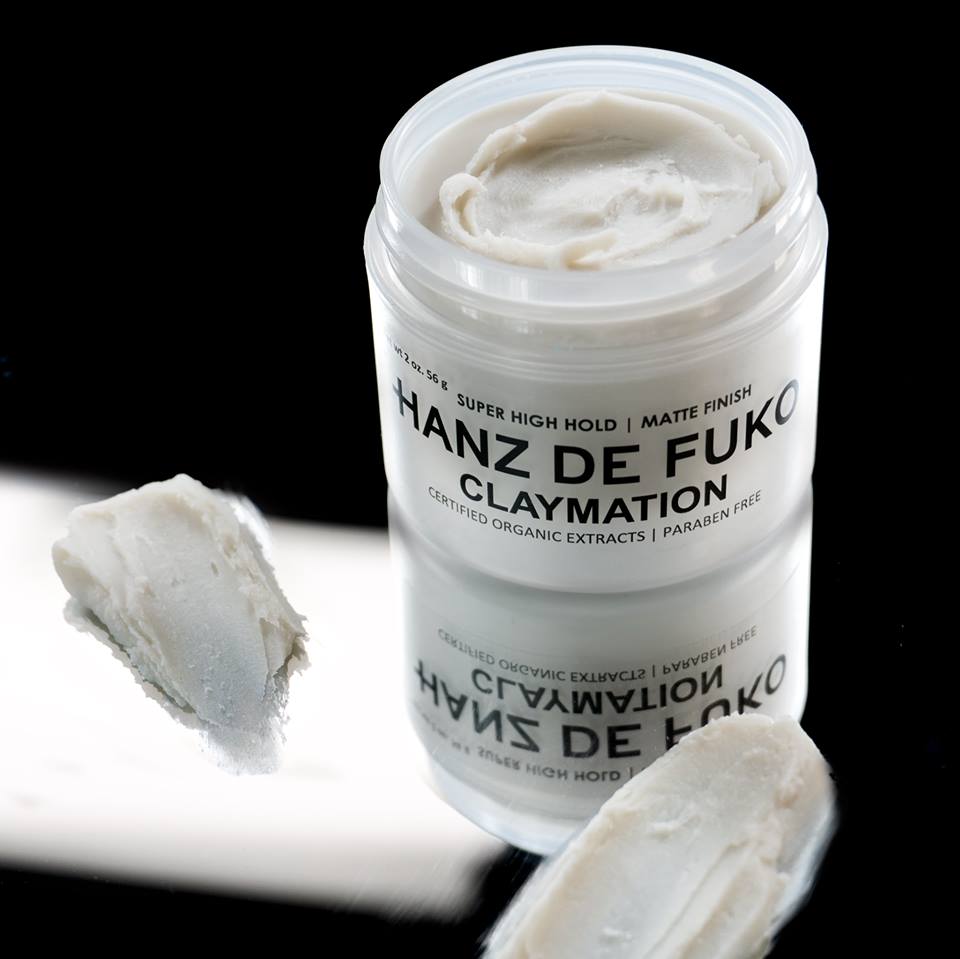 Hanz De Fuko considers your go to hair product as part of your overall sense of self as much as a favorite jacket, suit or accessory. They understand that all the elements of your style or swagger combine to set you apart as an individual. All of their products are organic, do not perform animal testing, and all packaging is recyclable. (Not to mention its the hair product of choice for David Beckhamn)
Hanz De Fuko's line of hair products are very effective and versatile. With an ability to match any persons style needs, from the medium hold and shine of "Scheme Cream" to "Quicksand's" high hold with the added feature of being a dry shampoo.  
The QG is proud to have this unique and leading innovative brand on our shelves and in our barbershop.