Introduction: Fulton & Roark
Introduction: Fulton & Roark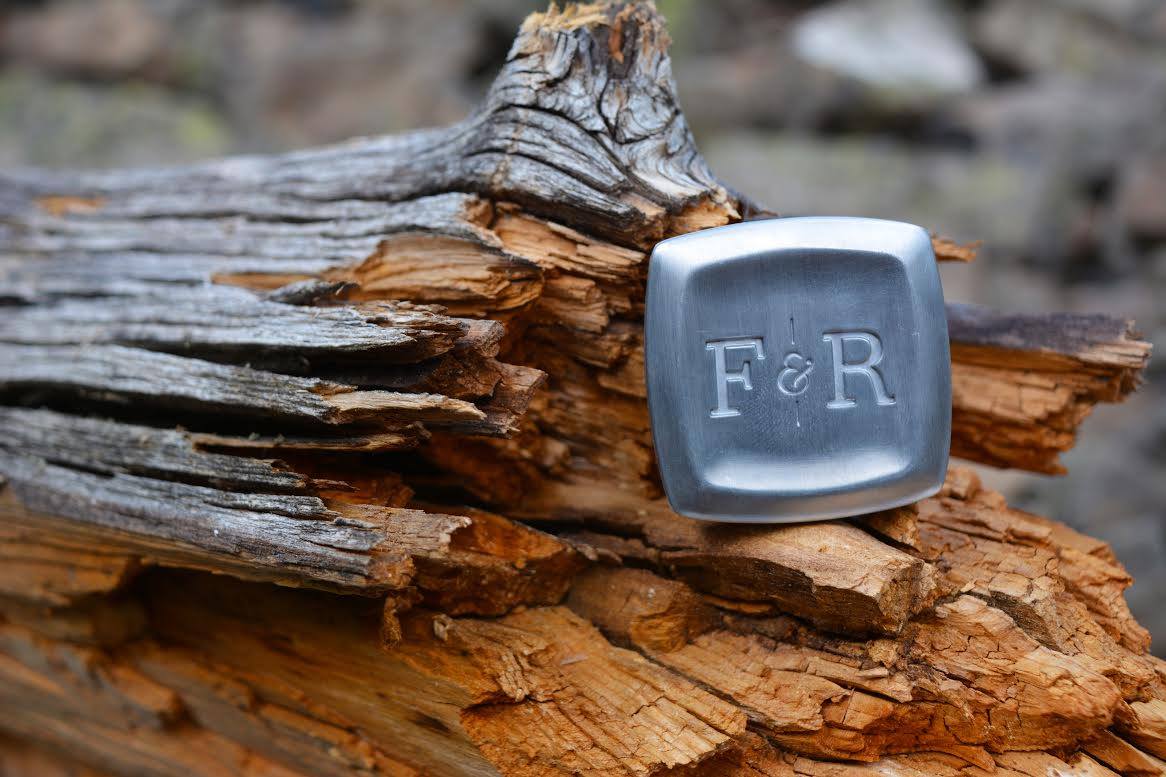 Fulton & Roark is an innovative men's grooming company founded in Winston-Salem, NC. The brand focuses on making products that are easy-to-use and truly beneficial, while maintaining a committment to using high quality ingredients.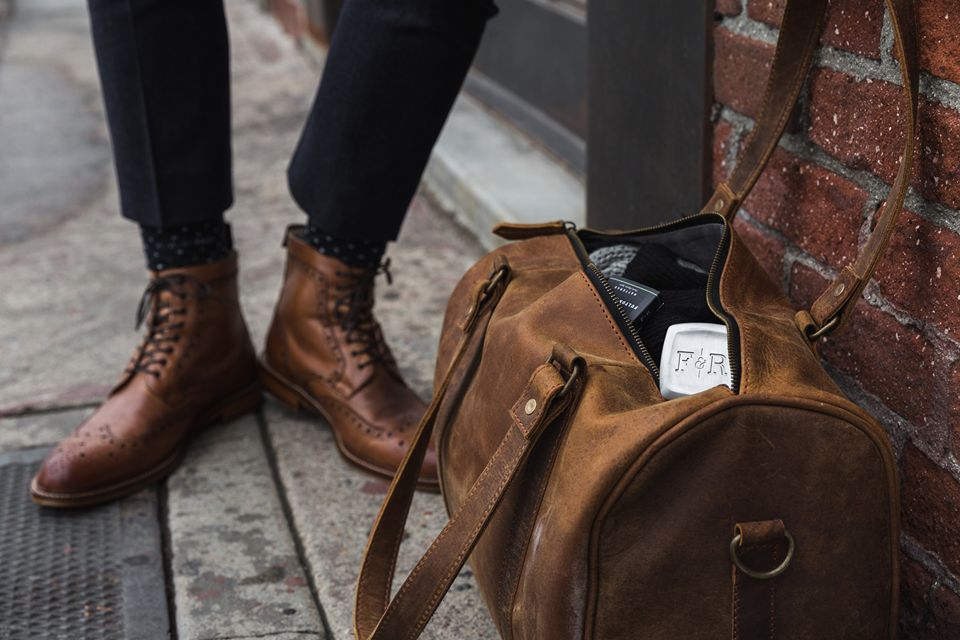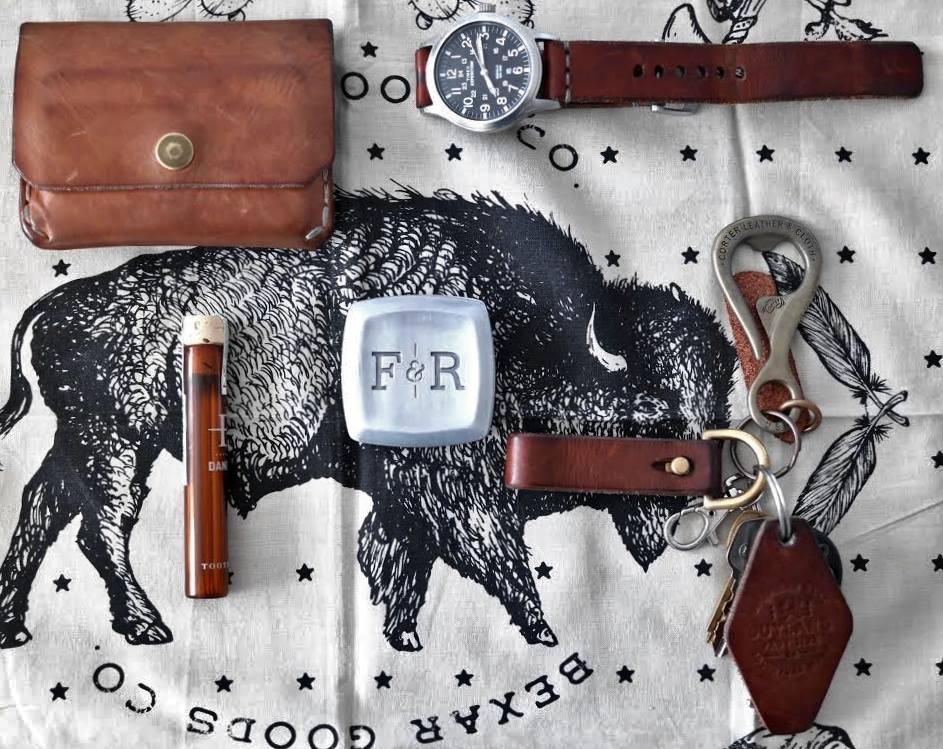 Fulton & Roark's products are designed around details that personify the lives of men, like the dimensions of pockets in a pair of trousers. The company strives to make products that seamlessly integrate into everyday life. The brand originated with a series of solid colognes with subtle, long-lasting scents that are good enough to replace your splashes and sprays. Now they offer an entire line of shave and wash products, and they continue to grow and innovate in the grooming industry.
The size and ease of use of this product, along with its fantastic fragrances, make it an easy addition to your everyday kit, whether it's on your way to work or on a weekend trip. The QG looks forward to future offerings from this innovative company.