How To: Match Your Tie To Your Shirt
How To: Match Your Tie To Your Shirt
When it comes to style, it's important to express yourself so that you stand out from the crowd. Nonetheless, having an outfit that is chaotic and confusing is the last thing anyone wants. When choosing a tie and shirt combination make sure to pair things that don't clash. Here are the rules to looking cool and collected.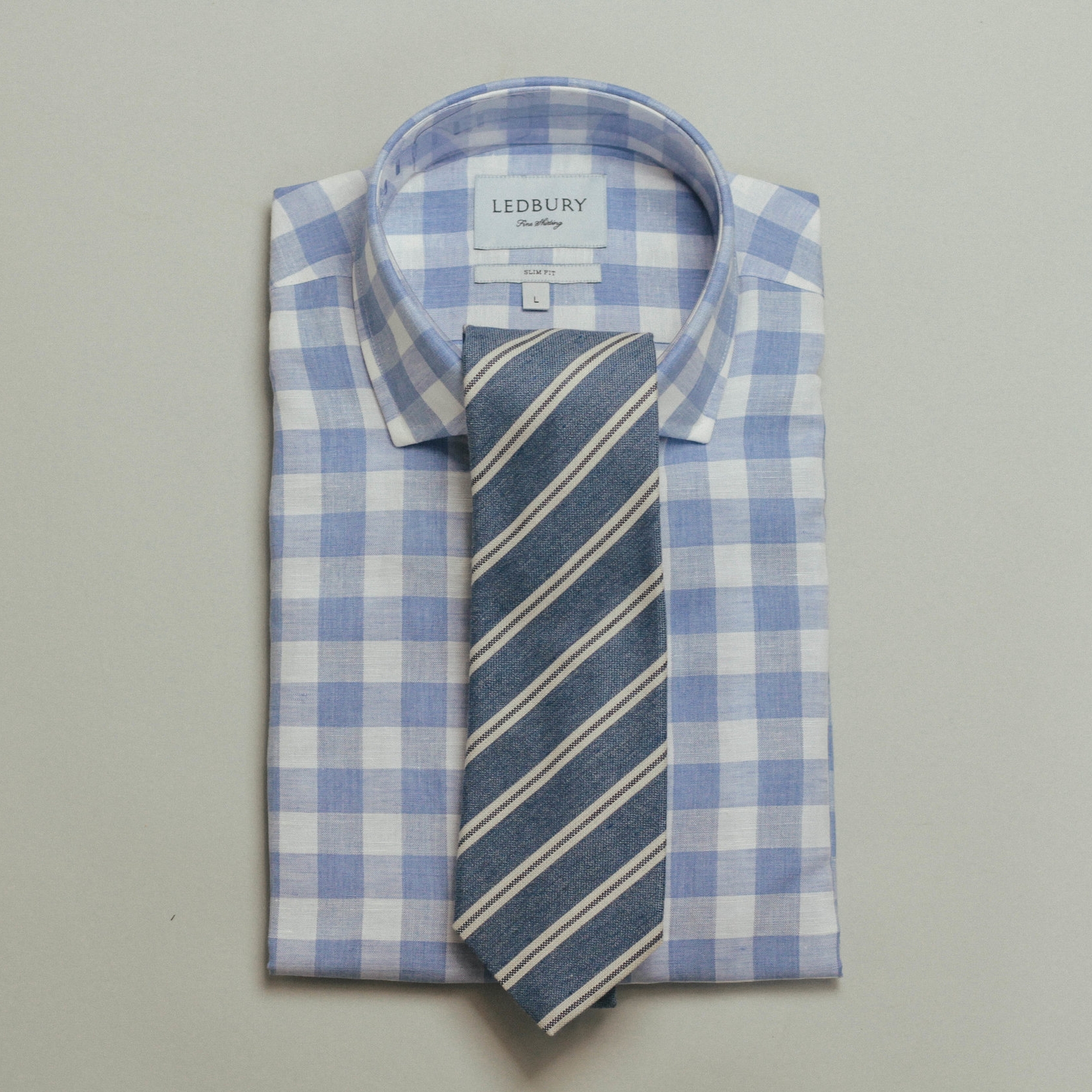 First, you should pick which shirt you will be wearing for the day. Having a top as a steady foundation will allow you to easily organize your thoughts, and what you want your outfit to look like.
When looking at your ties, make sure to pick out several that have similar colors to those in your shirt. Any pattern found in your tie should not be the same size as the pattern on your shirt, one should be smaller while the other one bigger so that they visually complement one another. Avoid too many patterns that don't naturally complement one another, such as camo and checkers, or polka dots and plaid.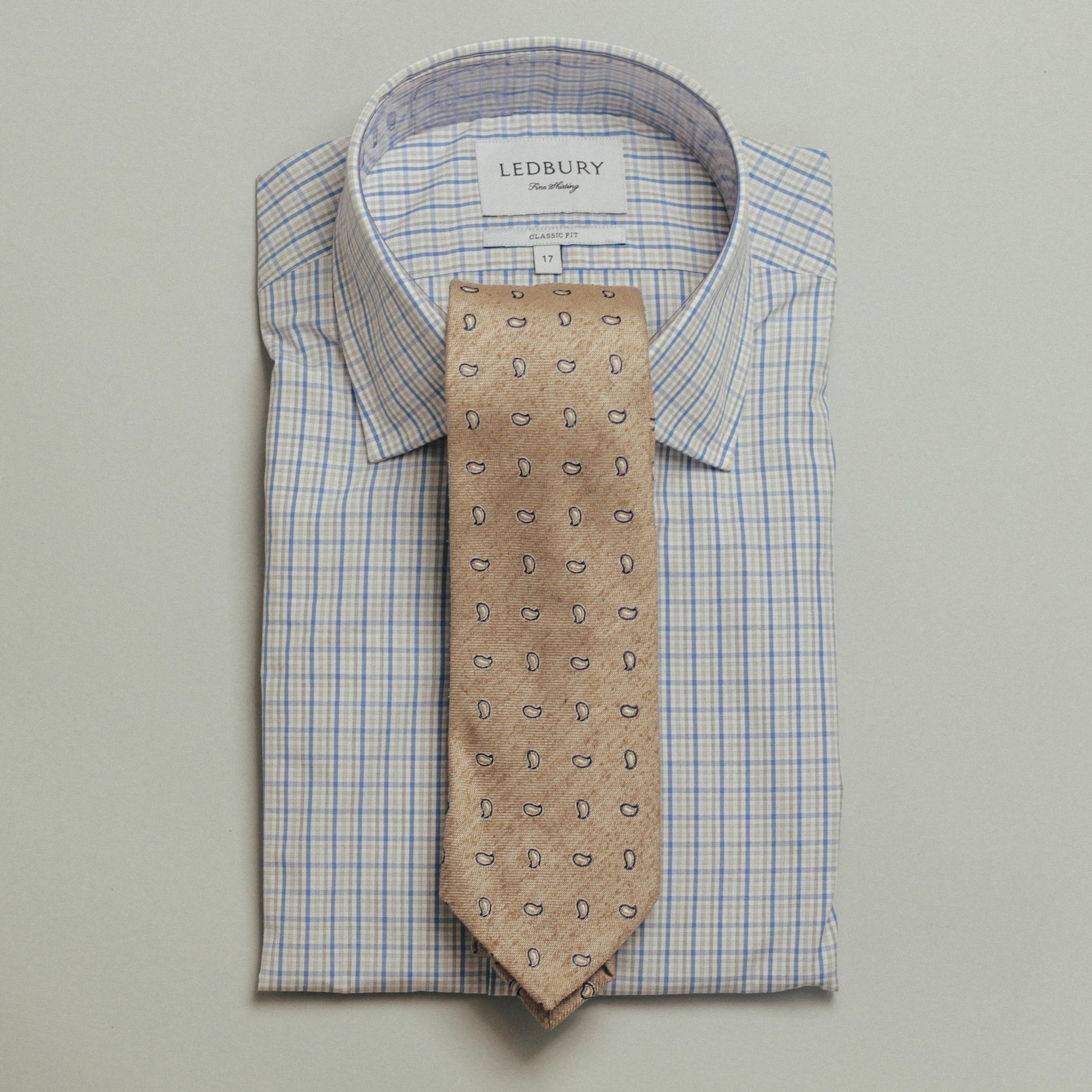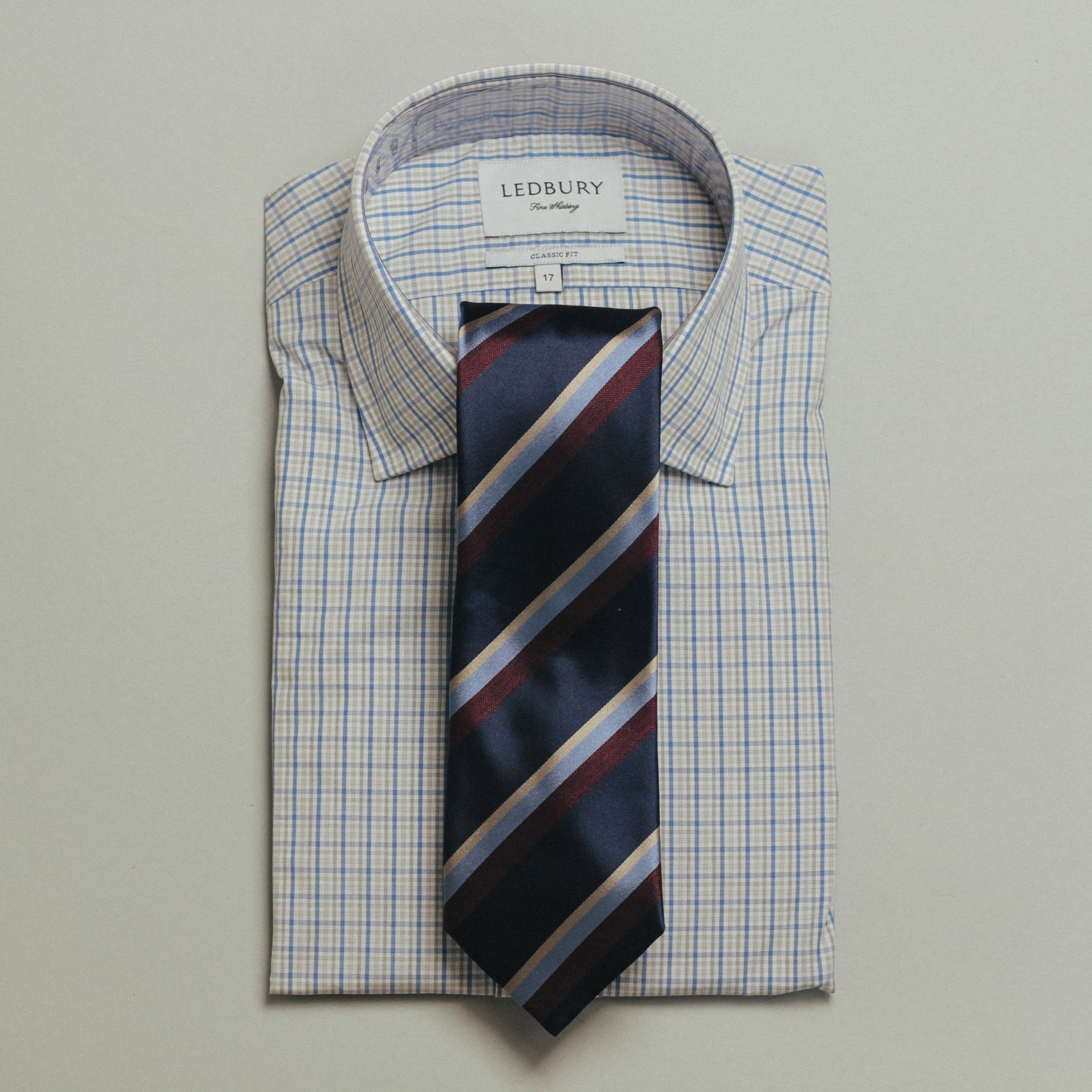 It is also important for your tie and collar to have the same proportion. This gives your look symmetry and balance. When putting on your tie, make sure that it reaches your belt buckle or the waistband of your pants. 
Most importantly, have fun with your look. As long as you follow these rules it is ok to experiment and create an outfit that is one-of-a-kind. Add in some anchors or even some cheeseburgers, as long as it correlates with everything you are wearing.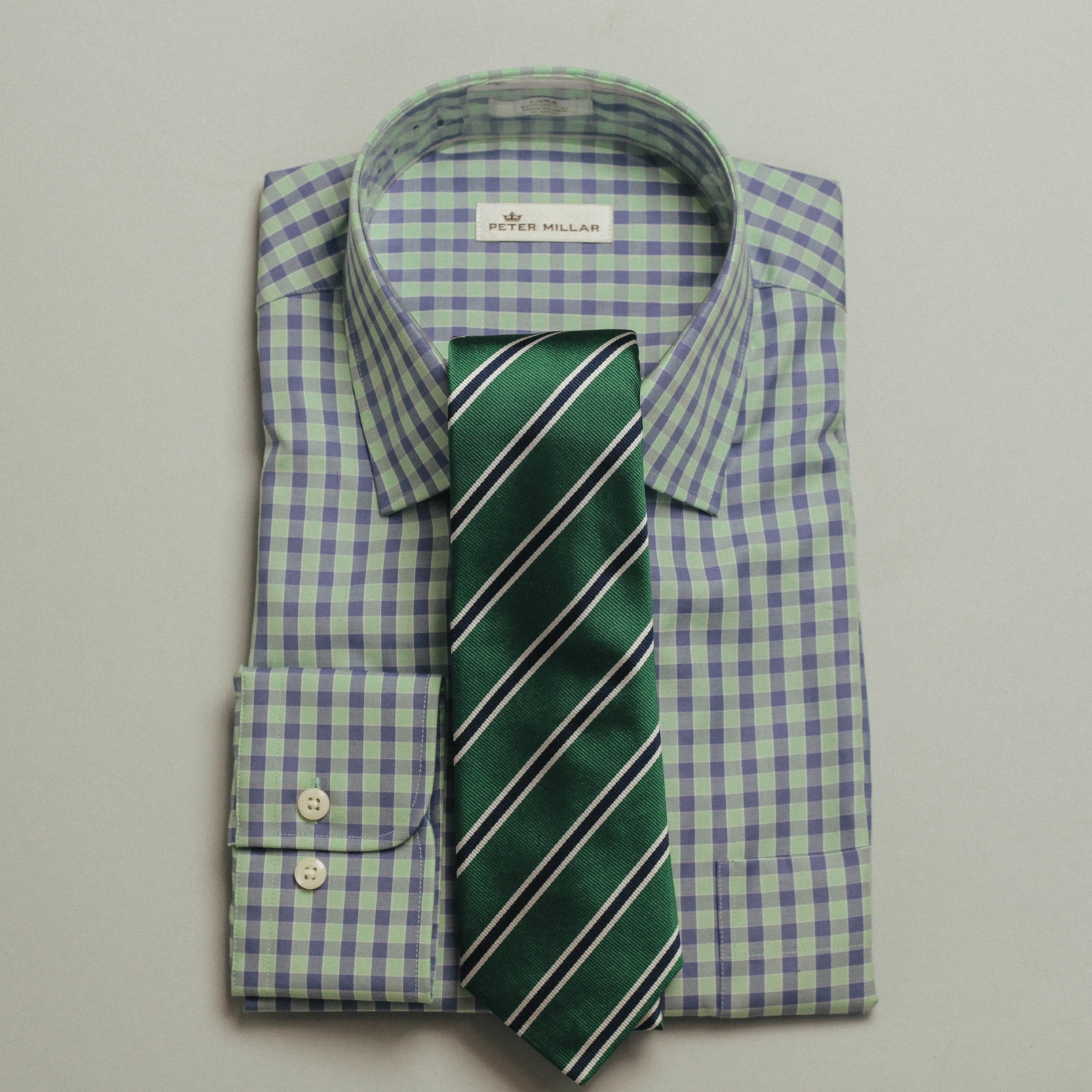 ---
For a limited time, enjoy 15% off ties!  Visit our Hunt Valley and Downtown Baltimore locations to see our wide selection.