How to: Dress for the Interview
How to: Dress for the Interview
When preparing for an interview the impression you make can be even more  important than the qualifications you bring to the table. 
Here are a few tips for dressing for that big interview that will surely give you the competitive advantage. 
---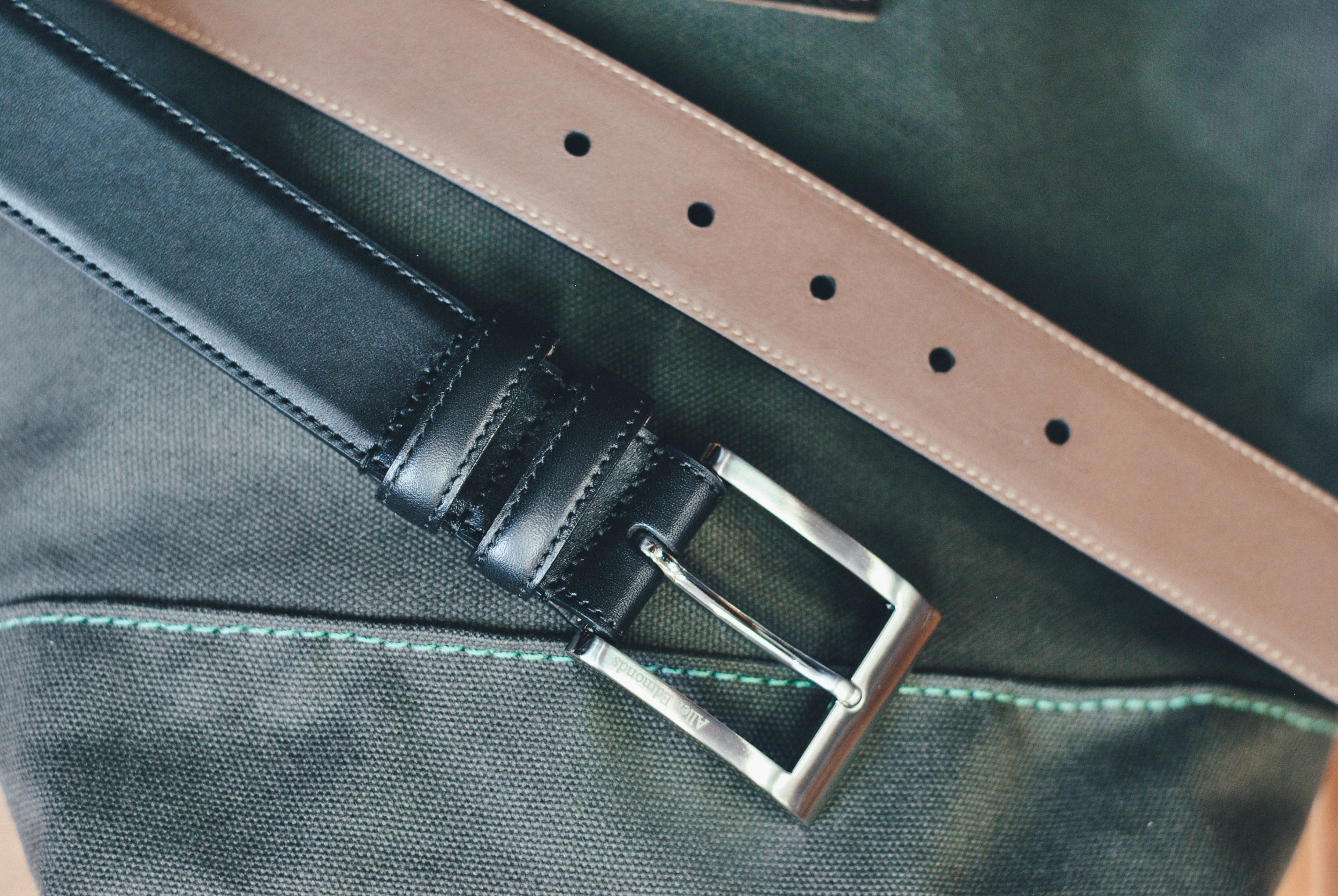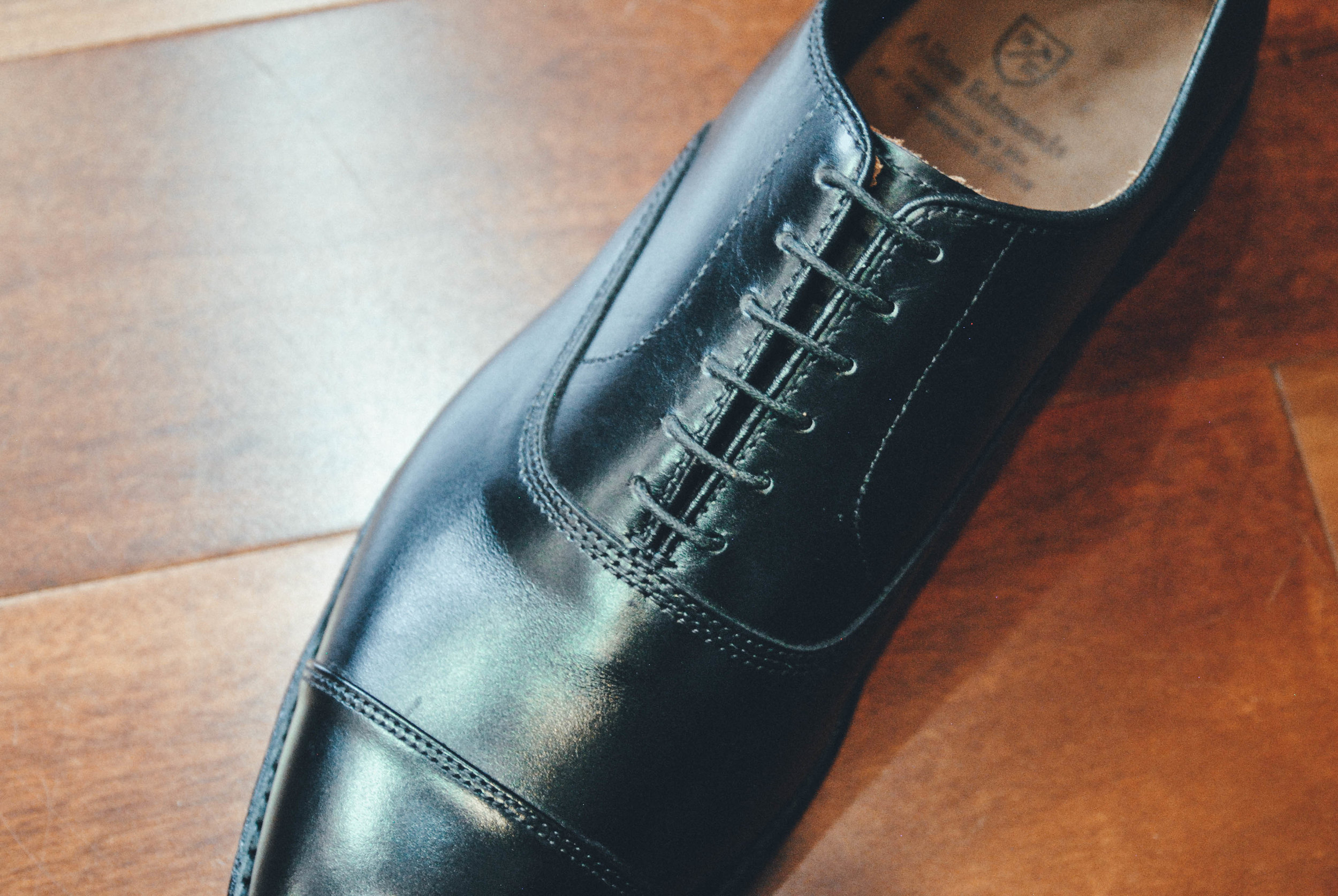 The Suit
The most neutral and thus most appropriate suit color for a job interview is either navy or charcoal. Make certain that you shop with a store that can ensure that your suit that fits well and is properly tailored. An important note: Even though a black or tan suit makes a great addition to your wardrobe, neither is interview appropriate.
The Shirt
For an interview, a white shirt is best. Wear a simple shirt collar, such as a Ledbury mid-spread fine twill. It is very important to make sure the shirt is crisply ironed. Starch is not necessary.
The Tie
Your tie is very important, since it is the first thing someone notices in an outfit. A solid color, a neat pattern, a small dot, or a classic stripe all work well. Avoid anything wild, overly bright or statement making.
Socks
Black socks will rule the day, but socks with small patterns like dots or muted stripes would also be appropriate. 
The Shoes & Belt
To complete a put together professional image, black lace-up shoes such as the classic Park Avenue from Allen Edmonds are far better than anything casual like a penny loafer or a shoe with buckles or straps. Also, never underestimate the power of a good shoeshine. Match your shoes and wear a medium width black belt.
Hair
Stick with the basics here. Trust your instincts, but try and stay away from very short or longer styles. Use a high hold low shine products like Baxter of California Clay Pomade to be worry free for a high stakes interview that can make you sweat. 
---
The QG is your one stop shop when preparing for an interview, and we are offering suiting packages to help you succeed.
Collegiate
Includes one full suit navy or charcoal - $495
Graduate
Includes one full suit + Allen Edmonds Park Avenue + Black Belt - $795
Masters
Includes one full suit + Allen Edmonds Park Avenue + matching belt + Ledbury shirt + QG tie - $995