How Long is an Hour?
How Long is an Hour?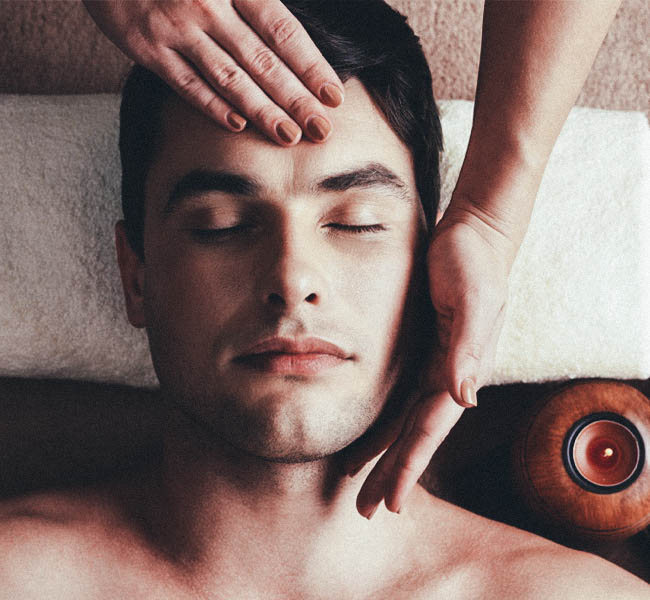 A weird question right?  Of course, an hour is an hour.  Except in the "Spa" world.  Most spas advertise their services in increments of time.  So whether it is a massage or facial, you must select the length of time which determines the price you pay.  Most customers believe that when they book an hour-long spa service that they are receiving an hour of treatment.  Well if you peel back a spa-booking system, you realize you are not paying for a full hour of treatment.  For example, a room that is booked for 5 hours will have the capacity for 5 treatments.  That means that if your service starts at 11am, the spa's next customer must start at noon.  So let's say your are getting a massage at 11am, you walk in at 11am for your appointment, you fill out an intake form, get introduced to your therapist, go to the treatment room, and get undressed and wait for your therapist.  The treatment is performed, but it must be ended at least 10 minutes prior to noon so that the room can be turned over for the next guest.  You can do the math and see that an hour is not as long as you thought. 
At the QG, we are one of the few spas that actually give the FULL allotment of time for each spa treatment.  Using that same example with the 11am massage appointment, the earliest the next appointment can be booked would be for 12:15pm.  What does this get you? We call it a "full 60 minute" service because we allow for intake and turning the room over, so it doesn't cut into your service.  If you are on time, and we encourage you to arrive early in order to fill out paperwork, you should receive an actual hour of treatment.  
Why do these spas not give you a full block explained in their marketing materials?  Here are a few reasons: 
1. They can't charge you for that 15 minutes.
2. There is a perception that price is based upon an hour.  People think they are making an apples to apples comparison between spas.  The best way to determine value is find out how many minutes the whole appointment is and divide by the price.  That way you get a minute by minute comparison of service.  It's like going to airport and thinking you got a great ticket price but are charged $50 per bag and $8 for each drink compared to the a competitor's slightly higher base ticket price that that includes a bag and drink.  
3. There are fewer appointments per day if you add 15 minutes to each service.  For that example I used earlier, we can only book 4 appointments in a 5-hour block of time. 
Why do we add the extra 15 minutes?  Here are a few reasons:
1. We want to deliver on the public perception that an hour-long spa treatment ACTUALLY lasts a full hour.  
2. Our staff is not rushing through each service to find time to turn over the room.  We know that our staff appreciates the time and our clients appreciate not being rushed. 
3. We believe that in the long run, we are treating our clients, staff and members with the ultimate respect and will have a more successful company by treating people the right way.  
4. We believe this level of service will translate into clients booking repeat appointments and will see the benefits of out of becoming QG members.  We offer reduced pricing for those who join and use our services on a monthly basis.  Details can be found on our website here. 
We hope this information helped dispel some of the myth of spa services and pricing.  The next spa myths we will tackle are etiquette questions and fears when trying a spa service for the first time.