Hennessy Paradis Imperial
Hennessy Paradis Imperial
The Brand
Hennessy is the best-selling cognac in the United States and around the world.  It has been run by the Hennessy family for eight generations in coordination with seven generations of the Fillioux family of master blenders.  It is blended using eaux-de- vie from Cognac's top four regions, and each batch of wine is double-distilled to achieve the most flavorful, elegant eaux-de- vie possible.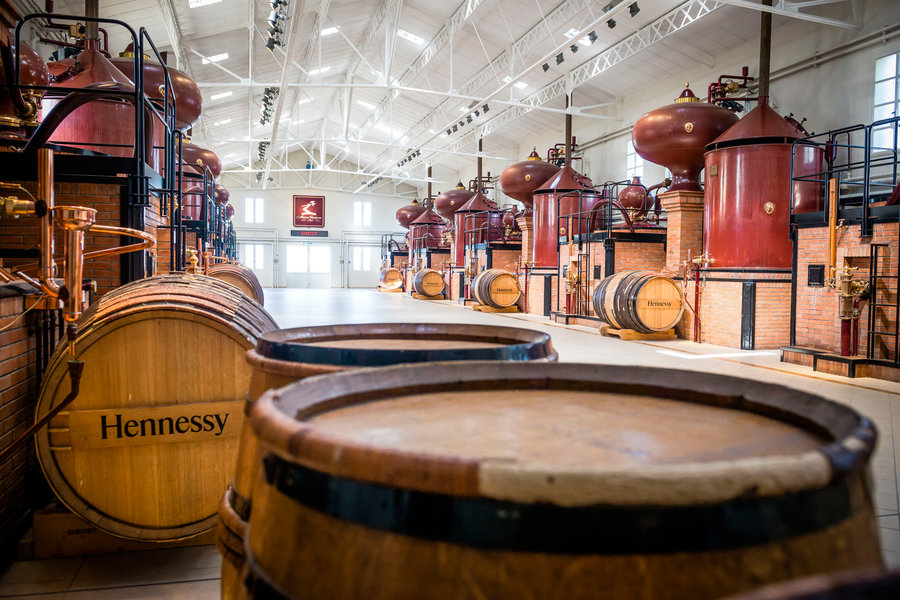 Paradis Imperial
Hennessy Paradis Impérial is the product of 250 years of excellent craftsmanship by seven generations of Master Blenders from the Fillioux family. Of the 10,000 eaux-de-vie tasted each year, the Master Blender and the Tasting Committee observed that on average only ten of the very finest eaux-de-vie are eligible to become part of the Hennessy Paradis Impérial blend.
Tasting
Notes include the floral freshness of jasmine and orange blossom, blended with the subtle herbal notes of freshly cut grass. The floral notes return on the palate unremittingly, continually revealing new tones of expression. A fine, light structure, the floral notes of the bouquet are also present in the flavor, tinged with a smoky, spicy accent that leads into a subtle persistence and an extraordinary long finish.
---