Game Day at The QG
Game Day at The QG
    As we all know, the NFL regular season starts this week, and Baltimore football fans are all wondering a few things. How dominant will the Ravens' defense be? Can Justin Tucker break the NFL record for longest field goal? Perhaps most importantly, where can you best tailgate or watch the games this season?
The answers to the first two questions will be revealed over the next 17 weeks. As for the third question, look no further than The QG. Join us on Sundays as we show a full slate of NFL football in QG's speakeasy "CLOCK Restoration". 
CLOCK provides an easygoing environment to enjoy your Sunday, with access to a pool table, shuffle board, arcade games, our golf simulator, crafted cocktails, and great food. The QG is the place to be while the season unfolds, so relax with a cocktail and a plate of wings and enjoy game day in style. 
On Sundays, QG will be open for the 1pm and 4pm games. The Ravens' schedule is below. Lastly we are offering our members a special offer to kick off the season.  Our members can use the code "MEMBER20" to save 20% on the Ravens Needlepoint belt by Smathers and Branson.  We look forward to seeing you at The QG this season!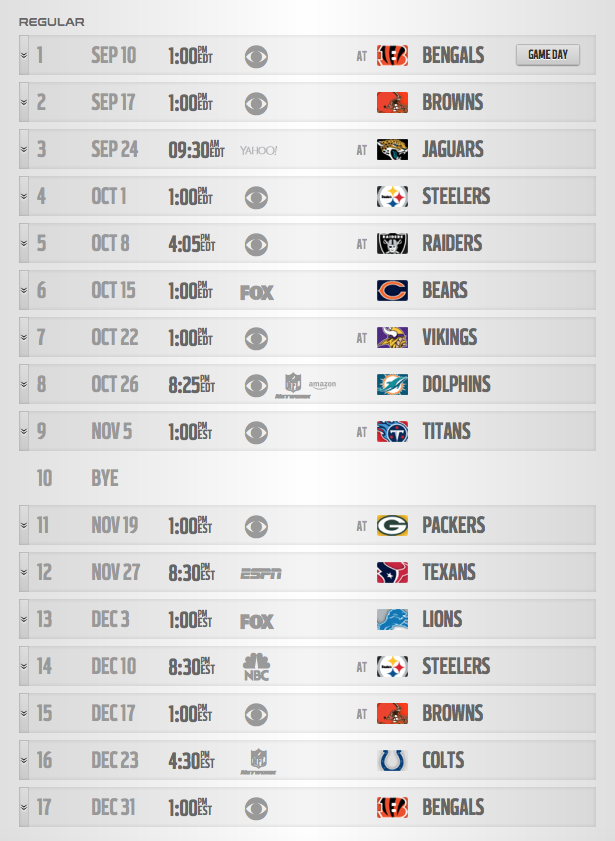 ---