Father's Day Gifting at The QG
Father's Day Gifting at The QG
Finding the best Father's Day gift for your dad can sometimes be tricky. Almost every father will try to ignore the question of what they want when it comes to gifts. This year we've got you covered. Each of our unique departments has a gift that will bring a smile of gratitude to your dad's face. Check out what awesome gifts we have so that you can say thanks to your dad, your way. 
Have your dad spend an afternoon relaxing in one of our comfortable chairs with one of our talented barbers. Let him be soothed with hot towels and pre-shave oils with our straight razor face shave, or let him enjoy the perfect beard trim to help him achieve his desired look. 
A day spent at our spa will get your dad set for an afternoon of relaxation. Gift your dad a 65 minute massage or tailor-made facial from our Spa.
Two cigars that are perfect for the summer are La Aroma's Mi Amor and Mi Amor Reserva. Mi Amor has subtle notes of dark cocoa, spice, and espresso, while Mi Amor Reserva has hints of spicy and sweet with dark cocoa and peppery caramel. Treat your father to one of these boxes to celebrate any occasion.
25% off all La Aroma De Cuba for Father's Day!
Italian stained leather is the perfect gift for the stylish man. Established in 1911, Bosca knows how to pair trends and tradition. Surprise your dad by getting him a Bosca wallet with his initials for a gift that will last him a lifetime.
Please allow 5 business days for your order to be completed.
Whiskey guy? Get a personalized bottle of Woodford Reserve.  Woodford Reserve is an icon in the world of bourbon with its honey and toasted notes and hints of exotic spices. It's also a great whiskey to pair with any of our cigars from the cigar lounge. 
Must be ordered by June 15th.  Engraving will take place in CLOCK on the evening of June 15th.  Bottles will be available for pickup from June 15th-June 17th
Want to spend some quality time with your dad? Then a day at CLOCK Restoration is perfect. Take your dad to lunch (two draft beers and two large plates) and a full round of golf in the Clubhouse all for $100.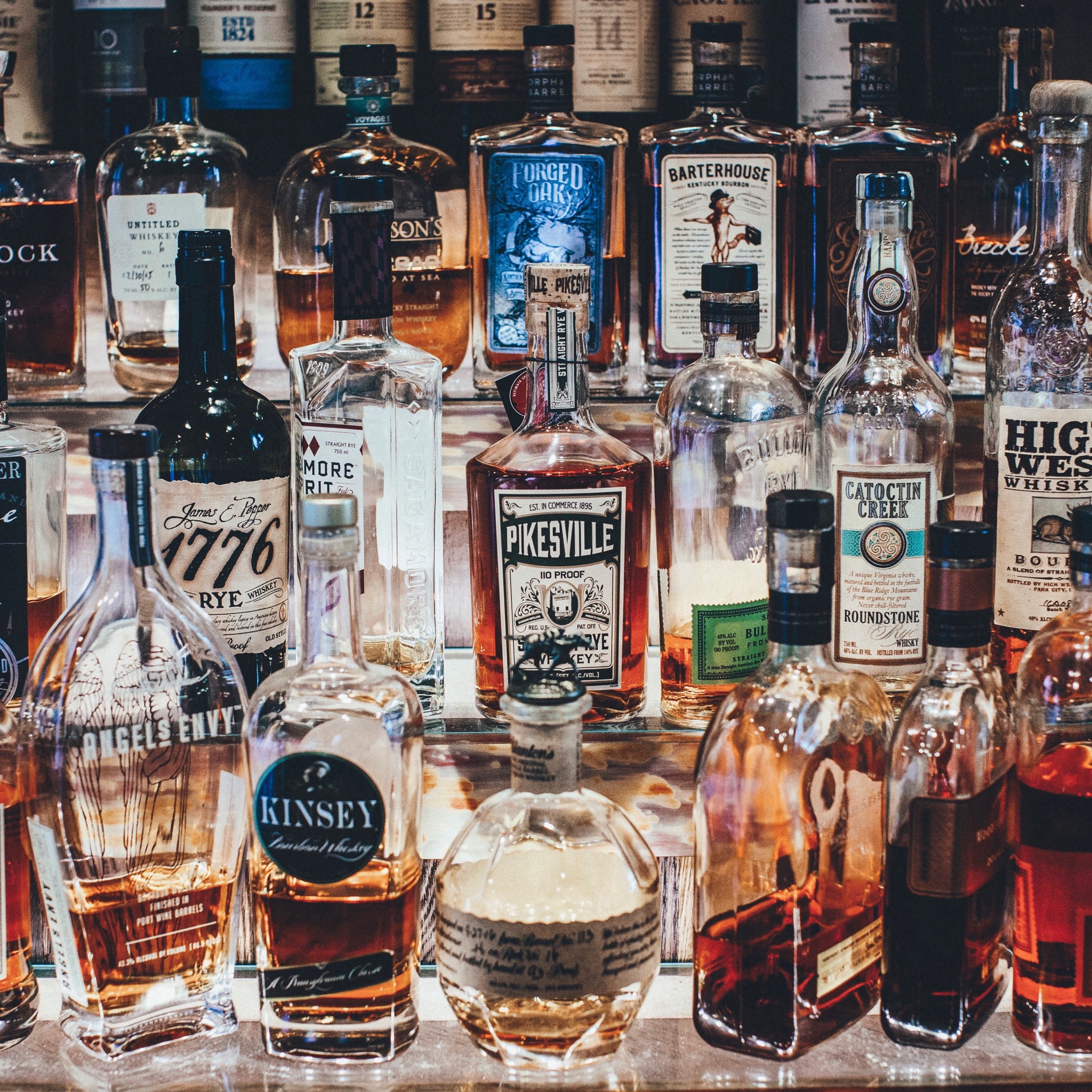 Free drink With gift!
Purchase any of these products or services for your dad or significant other and you will receive a free drink at the CLOCK Bar on the sixth floor. Drinks include some of our popular cocktails, wines, and beer selections. Come by The QG to find out more about these special services. 
---
To Purchase
Visit us in person to purchase any services or physical gifts
or
Call our Downtown Baltimore (410.685.7428) or Hunt Valley (443.977.4534) locations for services