Fall Shoe Trunk Show
Fall Shoe Trunk Show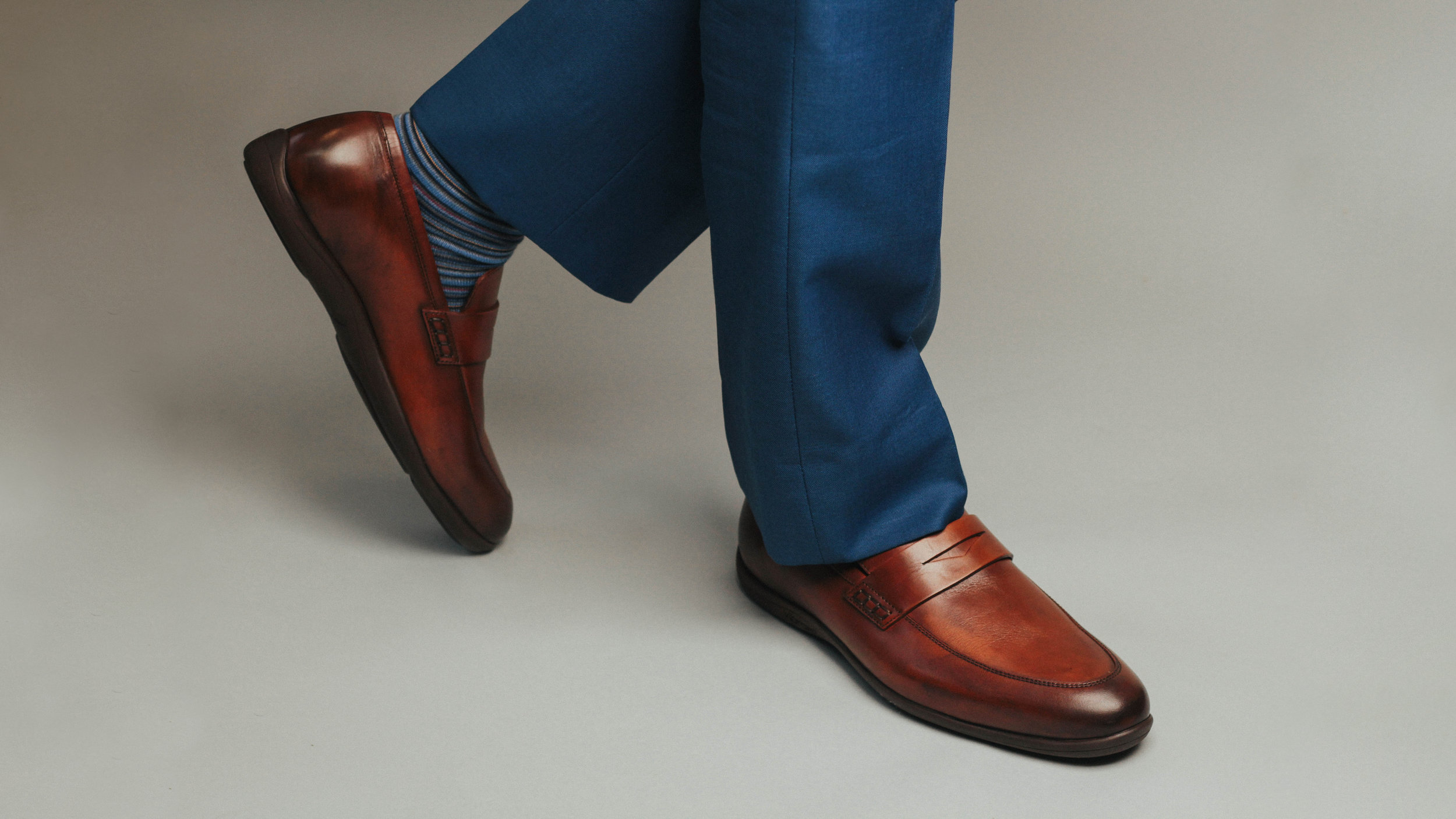 Our team has over thirty years of collective experience in helping clients find the perfect shoe fit.  Let our experts guide you to the perfect shoe at our Fall Shoe Trunk Show featuring Allen Edmonds, Redwing, Rancourt, Cole Haan, and Alden.
Find us Downtown on October 19th and in Hunt Valley on October 21st.  Deals include:
Preview Fall 2017 Shoe from Redwing and Allen Edmonds
Allen Edmonds Rediscover America Sale up to 30% off
Rancourt shoes up for 50% off
Gift with purchase with any Cole Haan, Alden & Redwing shoe
See you there!