Facials and Massages for Father's Day
Facials and Massages for Father's Day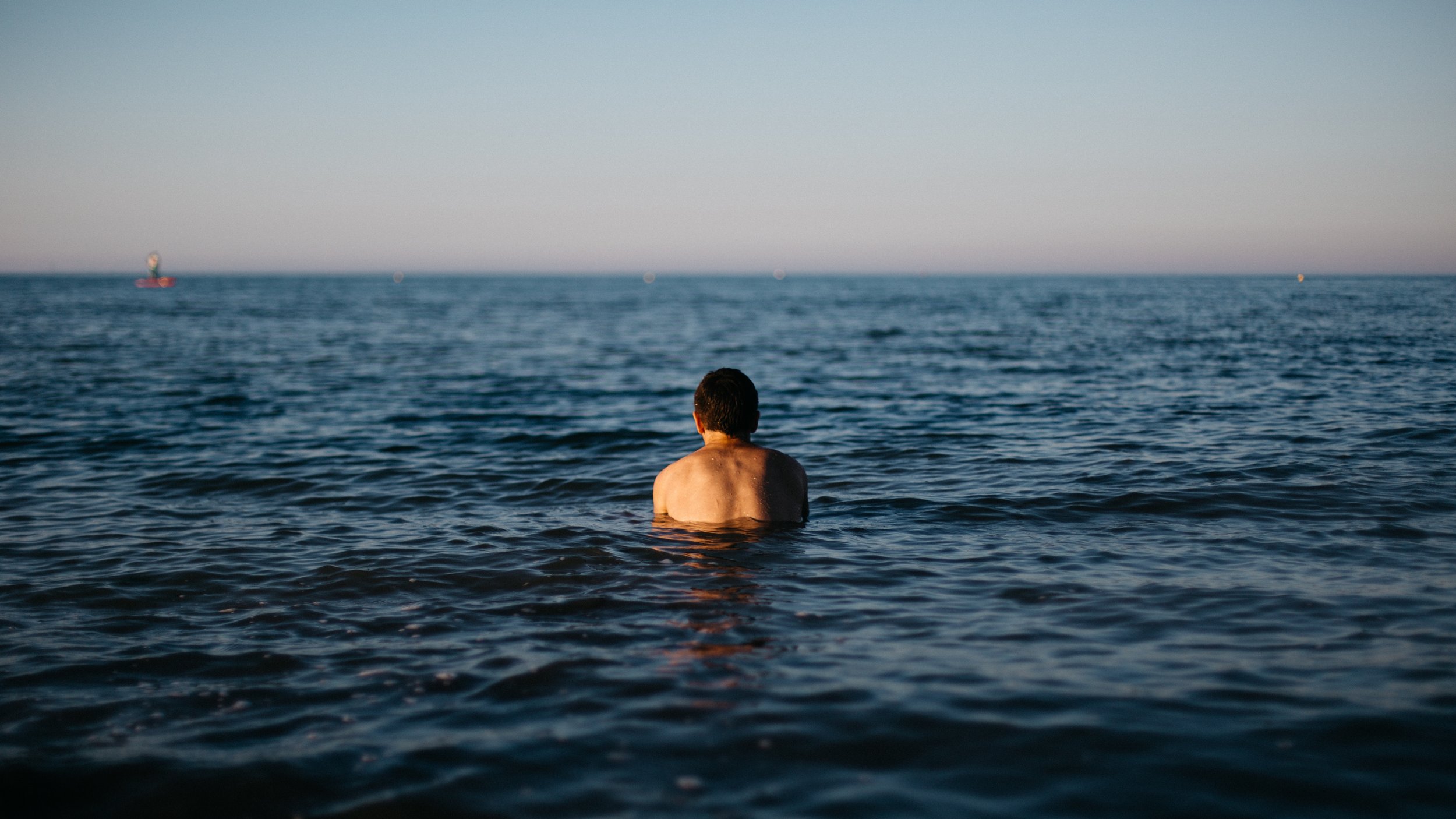 Every man needs an hour of time to himself. A relaxing day at the spa is a perfect way to treat your dad to a great Father's Day.  Our favorite services for Dad are The QG's 65-minute massage and the tailor-made facial.  Pick one or give him both; Your dad will leave the Spa feeling refreshed, rejuvenated, and relaxed.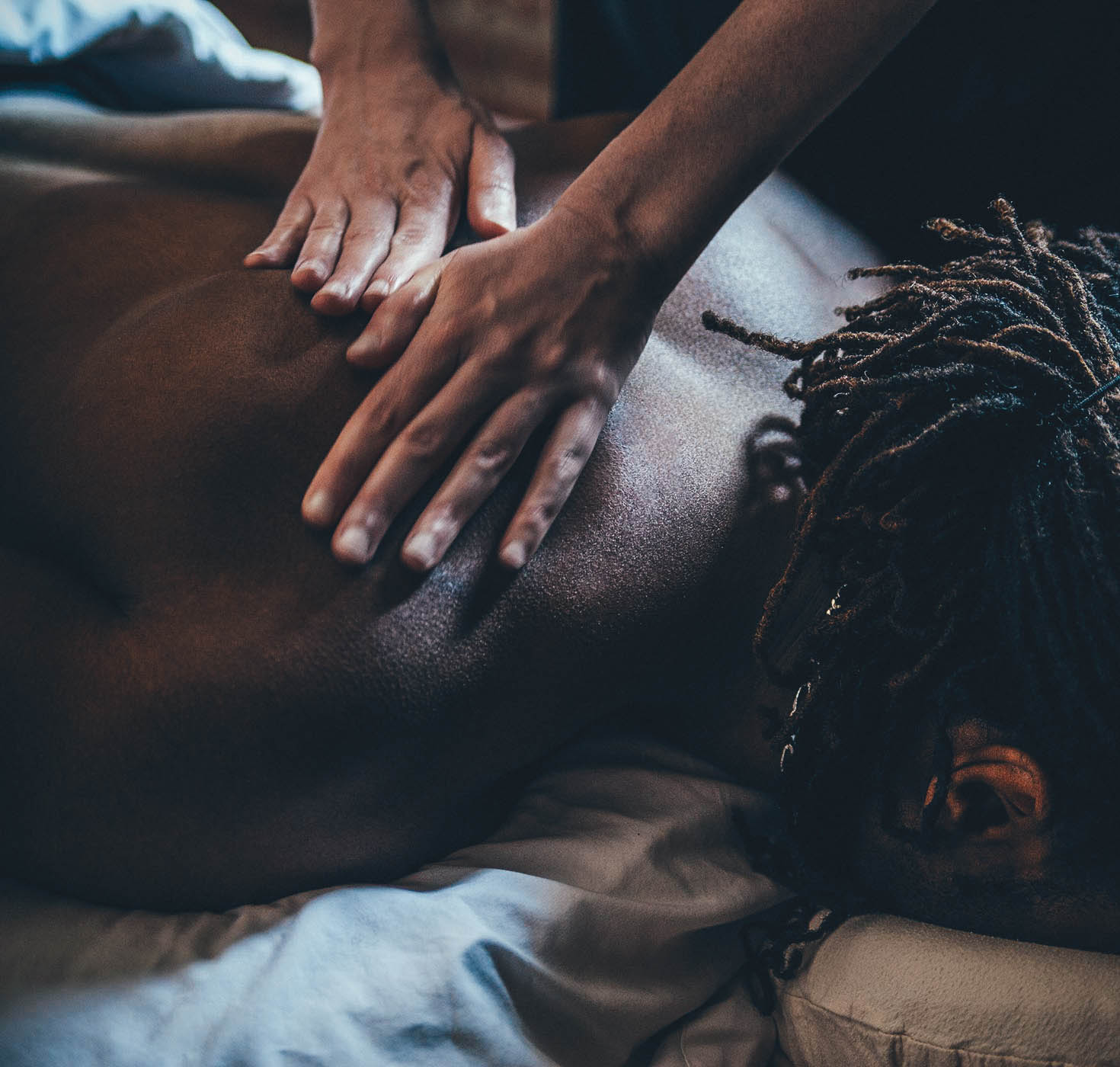 65 Minute Massage 
Getting a massage at The QG will not only give your dad a chance to relax, but can also provide some awesome remedial benefits. A 65 minute massage can reduce problems such as stress, muscle tension, lower blood pressure, and can even manage lower back pain. And in a world that is so busy and chaotic, it will give a chance for your dad to mentally relax and take some time to treat himself.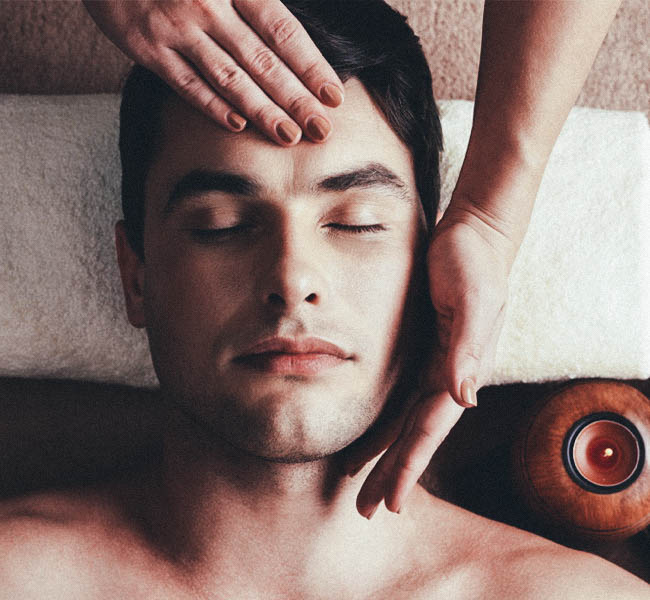 Tailor-Made Facial 
A productive and relaxing way to spend a day at The QG is by getting one of our restorative facials. The tailor-made facial is perfect for the man looking to rejuvenate and cleanse his skin. During this treatment we cleanse, exfoliate, and condition to improve skin tone.  Our estheticians work with every client to create a customized facial specifically for the client's skin type. In the end, we treat the client to a massage of the face, neck and shoulders. Facials are a great way to relieve stress, and to also relax the muscles in your face, neck and shoulders.  
To purchase an appointment for your father this Father's Day with The QG Spa, call 410.685.7428 or visit us at our front desk. Please specify the name of the gift receiver when purchasing.