ENVY Custom Shirts
ENVY Custom Shirts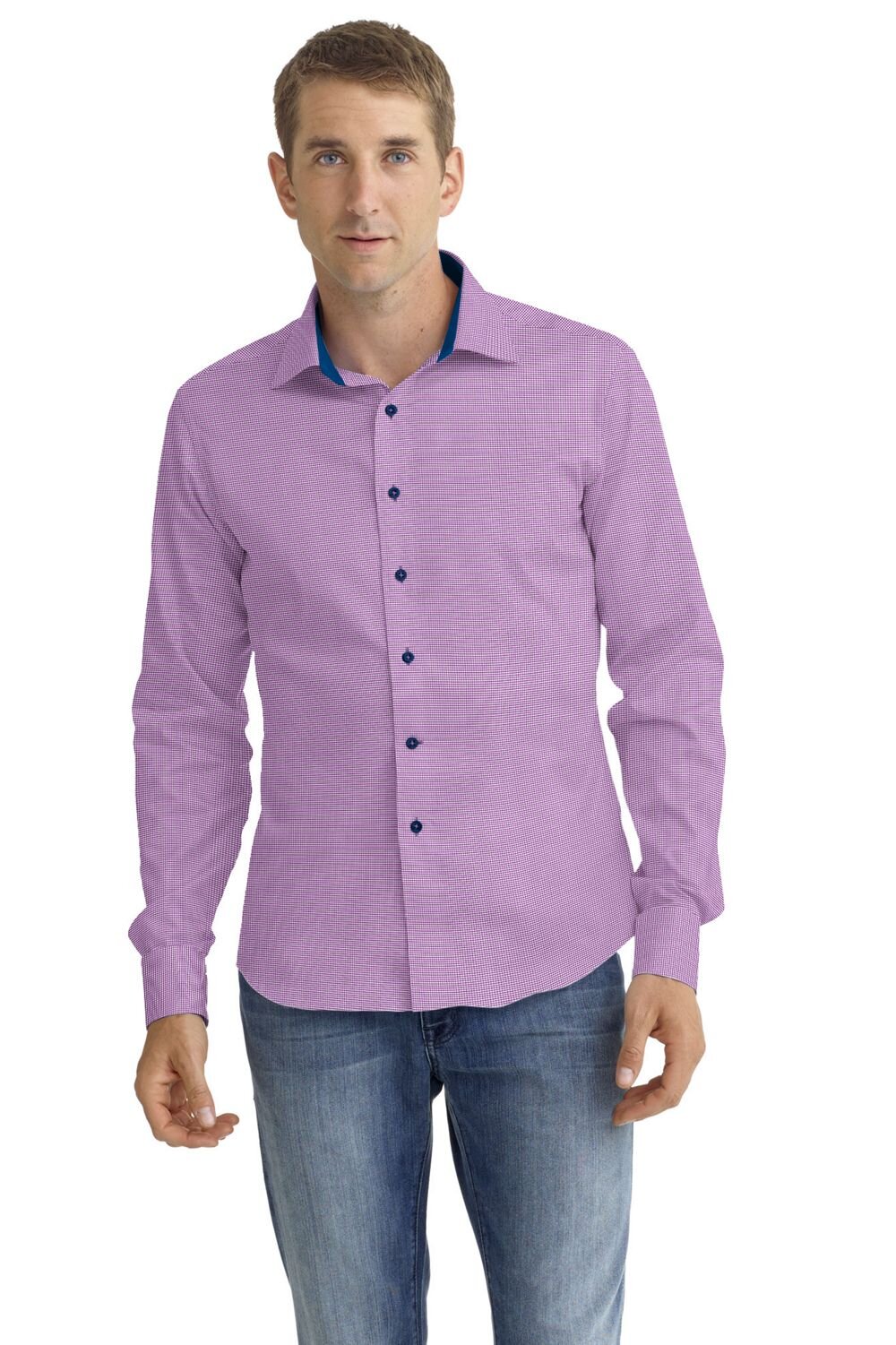 Introducing the 91/9 ENVY custom shirts, a collection of cotton knits shirts exclusively at The QG in downtown Baltimore.
These game-changing shirts offer a combination of fabric, fashion and function that's engineered to deliver a superior style in any situation and allow you to move freely without wrinkles.
Crafted from hyper breathable 4-way stretch fabric, these styles have moisture-wicking, quick dry technology that insures you will feel cool, comfortable and confident with every wear.
Within the 91/9 ENVY collection, you will find a pattern selection ranging from plaids and checks to solids in poplins and twills.
For the cotton purist, there's also an assortment of 100% cotton knits and pique solids that offer a sportier, more casual look.
If you like the sound of these innovative shirts, you're definitely love being the ENVY of everyone! So reach out to The QG's Custom Stylist, Ronald Smith to discuss your options.
Advanced Comfort | Performance Technology | Moisture Wicking