Enjoy a Drink with us During The U.S. Open Championship
Enjoy a Drink with us During The U.S. Open Championship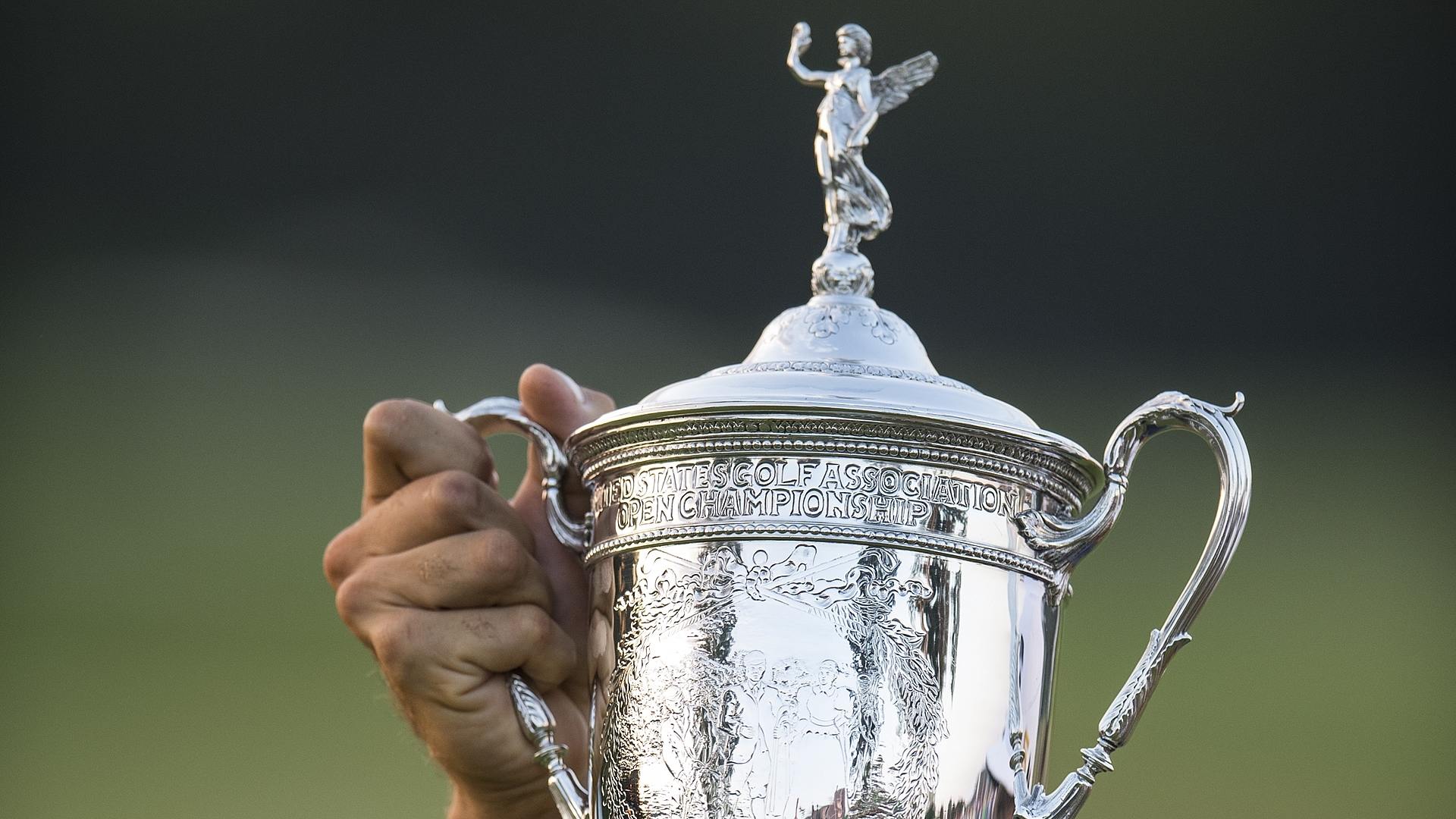 This summer, the heat has us craving some relaxation. It's time to set aside that hard work and spend some time at The QG. Come enjoy the 122nd U.S. Open Championship with us at CLOCK Bar, and celebrate with a nice, cool Ketel One Arnold Palmer. 
The U.S. Open is the annual open championship of golf in the United States, and is the second of the four major championships. This event started in 1895 and was mainly dominated and won by British golfers until, 1911 when John J. McDermott became the first native-born American winner. To this day, most if not all Championship winners are American. This Thursday golfers such as Dustin Johnson and Jordan Spieth will be fighting for the champion title.  
---
Come and enjoy the Championship with us on the 6th floor with an $8 Ketel One Arnold Palmer and even some rounds on our golf simulator. CLOCK Bar will be open on Thursday the 14th from 12 p.m. to 10 p.m.