Custom clothing details revealed: To Cuff or Not to Cuff
Custom clothing details revealed: To Cuff or Not to Cuff
According to history, in the 1890s King Edward VII originated cuffs by "turning up" or rolling up his trouser bottoms to avoid the royal trousers being covered in mud. Then Prince of Wales who later became King introduced the permanent turn-up which was more for fashion reasons and not necessarily due to poor weather conditions.

Cuffed pants could be seen worn for business between the 1890s and the 1940s. However, during World War II, all resources were used to fuel the war effort, creating a shortage of fabric and so it was decided to forego the cuff to save on a fabric to create more garments instead.

Since the 1950s and into 2020 cuffed trousers have gone in and out of fashion, but they've always remained an optional way to finish the hem on trousers and will probably be for years to come. There is a debate of whether the cuff is a sign of formality or casual wear. What are your thoughts?

Choosing a "turnup" or plain hem is always your choice when your trousers are custom made at the QG.  Which style do you prefer for your business trousers?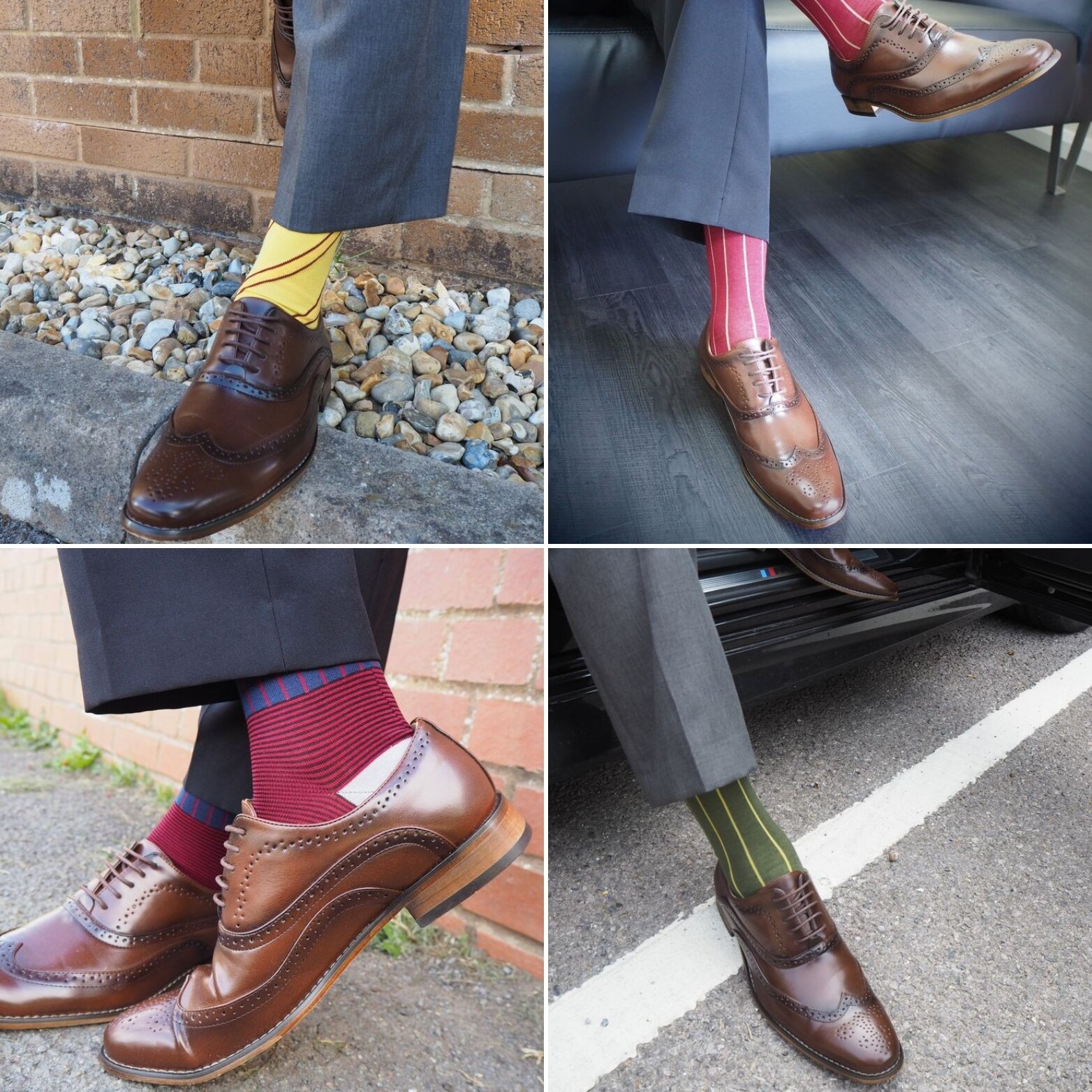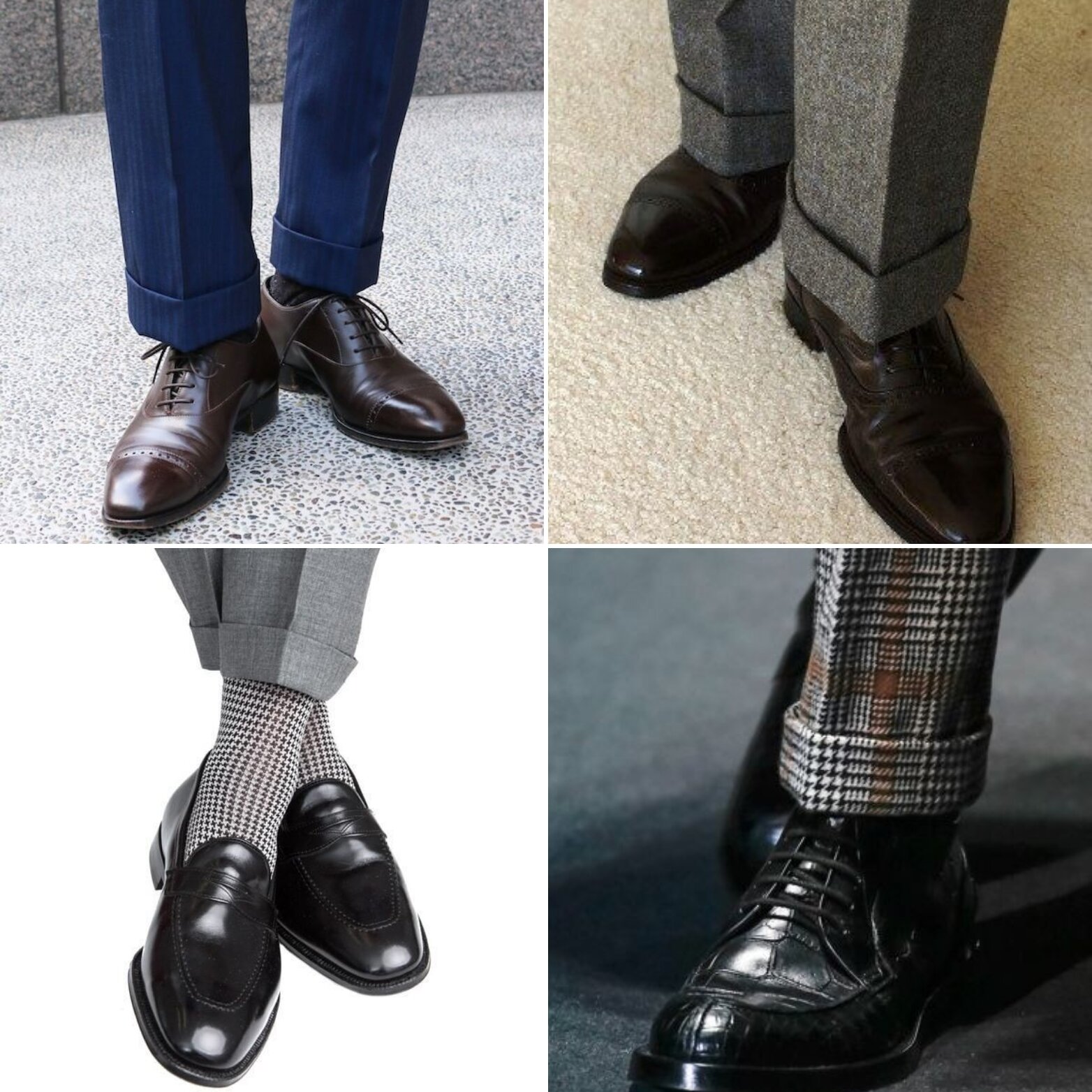 The QG's custom department has two special details we can add to your order regarding your hem and cuff. You can choose to add a "kick guard" which is extra material sewn to the back of your hem that prevents one from kicking through their hem when putting on their pants. We can also add a personal embroidery on the inside of your cuff which is a special touch for the QG custom clients.