Celebrating Mad Men's Style, 10 Years Later
Celebrating Mad Men's Style, 10 Years Later
This week marks the 10 years since the pilot episode of AMC's Mad Men, the incredibly creative and cinematic TV show that took place in a 1960s Madison Avenue ad agency.  The style, time period, and character growth made us want more, it let us jump into the past to see what the corporate world was like in the sixties. We saw the beauty and nostalgia of classic New York City, but we also experienced the eccentric style of living and working that not many of us experience today. 
Mad Men's reputation grew with the Internet, and eventually became a popular topic on blogs all over the world. This show was captivating so many viewers because of its impeccable fashion and styling. Throughout the show, Mad Men was able to style each character individually, allowing them to grow and change within the decade they lived in. We believe that Mad Men helped bring back the importance of style and professionalism and that the show inspires people to look their very best.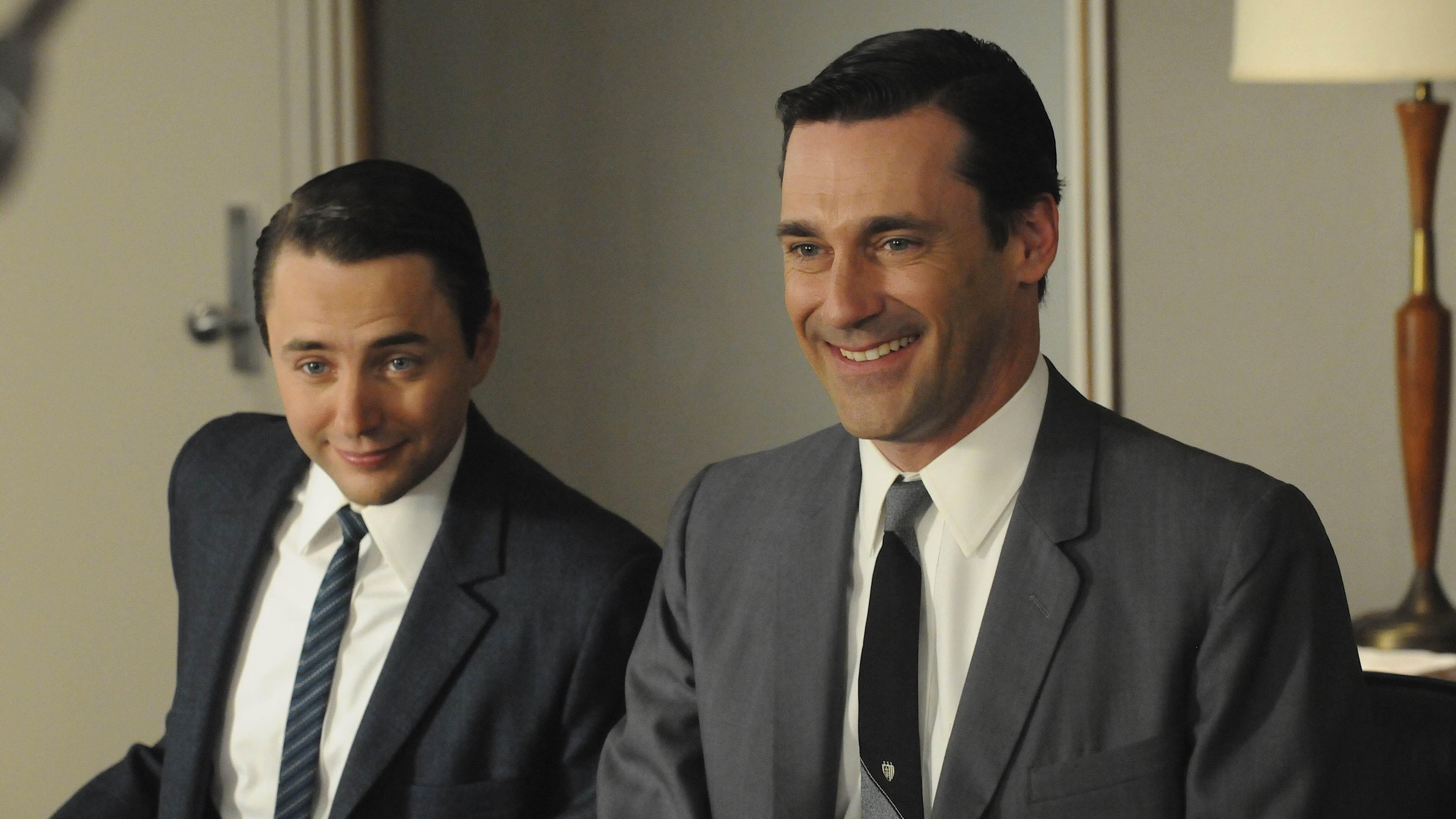 In each season, Mad Men's main characters shift and grow in style. One thing that we have noticed is that no matter the pattern, print, or material these men wear, they always pull of the look. Characters such as Don, Pete, and Roger give a lot of attention to the amount of detail they put in their suit. In the office they normally wear blue or gray suits, and tend to pair their looks with more conservative accessories. The suits are always tailored and fit to accent the men's best qualities. The tie always matches the size of the lapel, shoes are always coordinating with suiting, and the men always have unique details such as a tie clip or cufflinks. As the story unfolds and grows, each man's style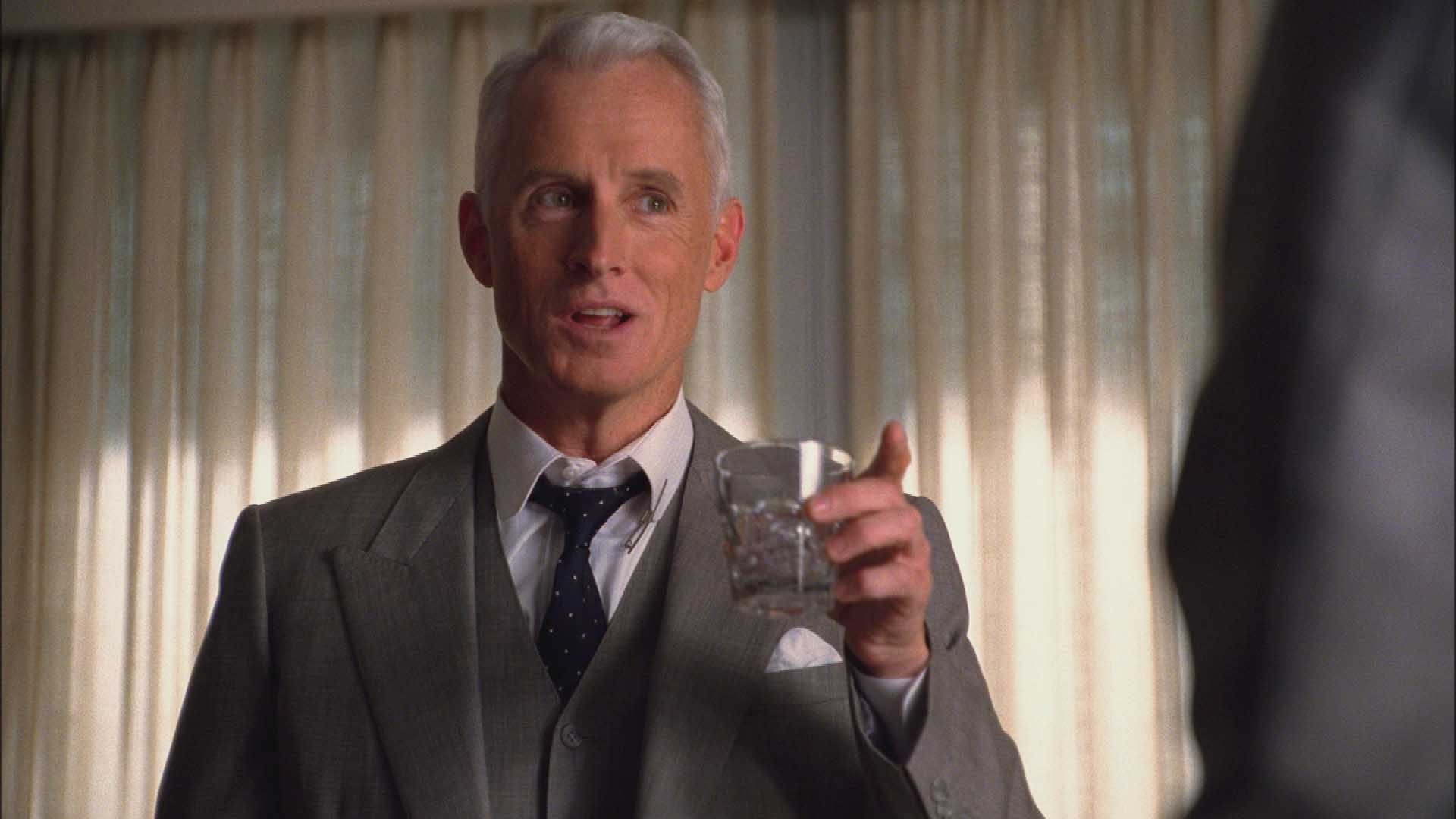 As the story unfolds and grows, each man's wardrobe is created to express who they are. While Don's style is more conservative and earth toned while also having a reputation for being bold. Pete's style is more preppy, cheerful, and colorful. He tends to be more likely to wear colors such as greens and yellows. Finally, Roger's style is a beautiful combination of classic and extravagant. He's not afraid to show off what he has, and tends to look back into his past to inspire his present style.