120 Years Of Tension: Part 2
120 Years Of Tension: Part 2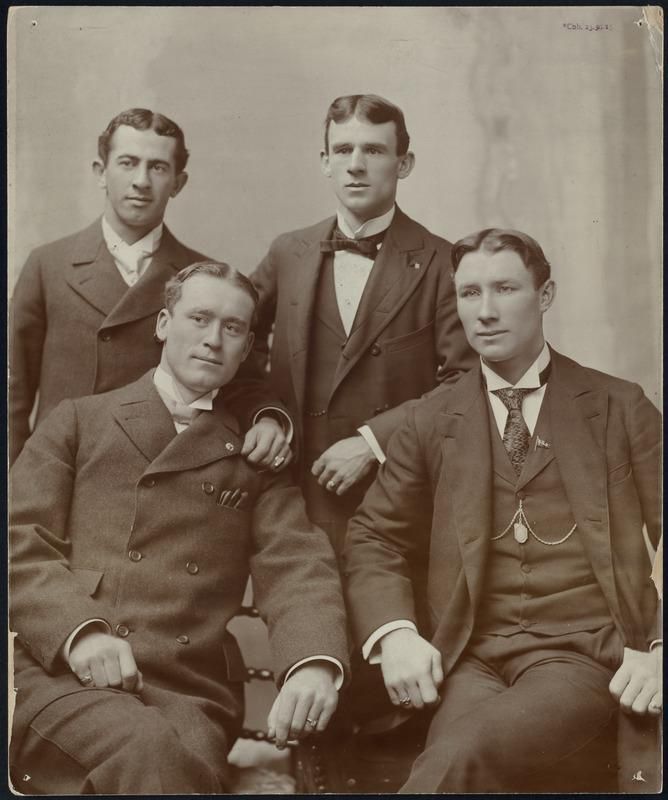 In complete opposition to the Puritanical ideals of the Beaneaters, the Baltimore Orioles would try to win at all costs, rules be damned. Hall of Fame manager "Foxy" Ned Hanlon put together one of the greatest team's baseball has ever seen. Hanlon brought together the "Big Four." Comprised of third baseman John "Little Napoleon" McGraw, right fielder "Wee Willie" Keeler, shortstop Hughie "Ee Yah" Jennings, and right fielder Joe Kelley, each would be inducted into the Hall Of Fame.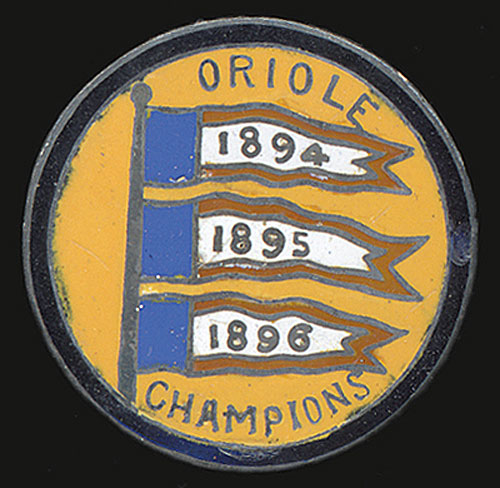 Hanlon had his team study situational baseball and try to develop new strategies. It is believed that modern "small ball" was invented during these sessions. Situational hitting became key to the orioles success. When asked about hitting, Keeler famously responded "hit it where they ain't." The team readily employed bunting, the hit and run, and the Baltimore chop.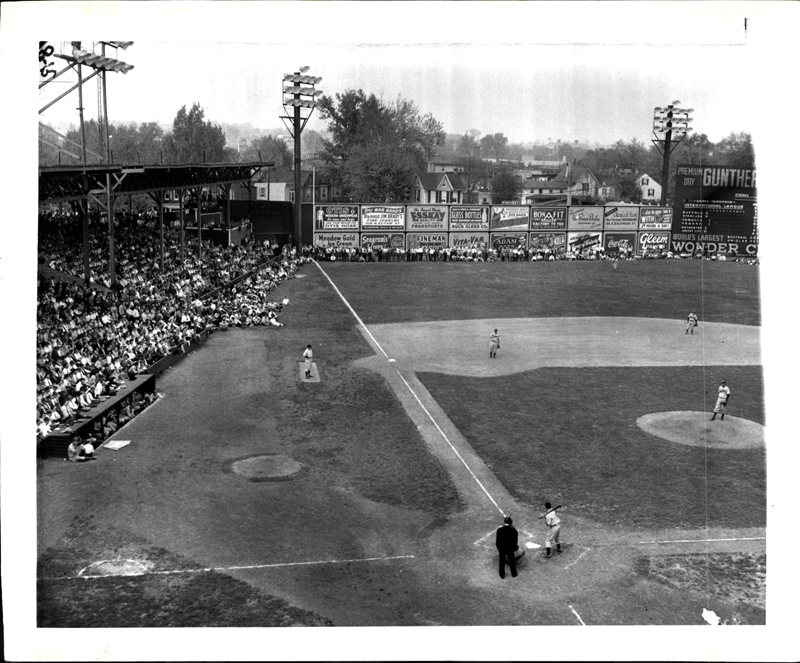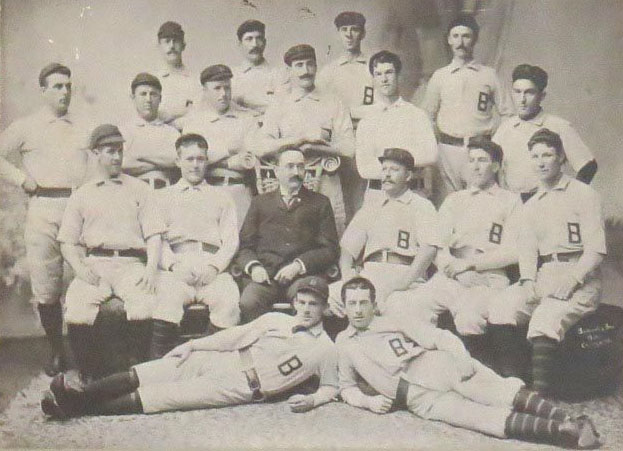 Despite brilliant strategic play, the O's would readily employ deceit and violence. Often they would skip bases if the ump was not paying attention. Keeler and Kelley would hide balls in the outfield to curtail a double into a single. McGraw was fearless and would come to blows with a player or umpire; he would practice intimidating an ump with a bat if call would not go his way and hold the belts of runners during a sac fly. The use of spiking a baseman was employed surgically. Jennings would try and land on the chest of sliding base runners. Stomping on the umpires feet became constant. If runners made it to third, McGraw would try and hip check or trip them. He even would punch runners in the stomach to slow their progress. Wilbert "Uncle Robbie" Robertson would toss his catcher's mask in front of runners trying to come home. McGraw would stand on the inside corner of third base and force runners to go around him. Most newspapers even remarked about the foul language McGraw would hurl at umpires. In response to Baltimore's tactics the league began adding extra umpires to watch the O's.