Summer Menu at CLOCK Restoration
Summer Menu at CLOCK Restoration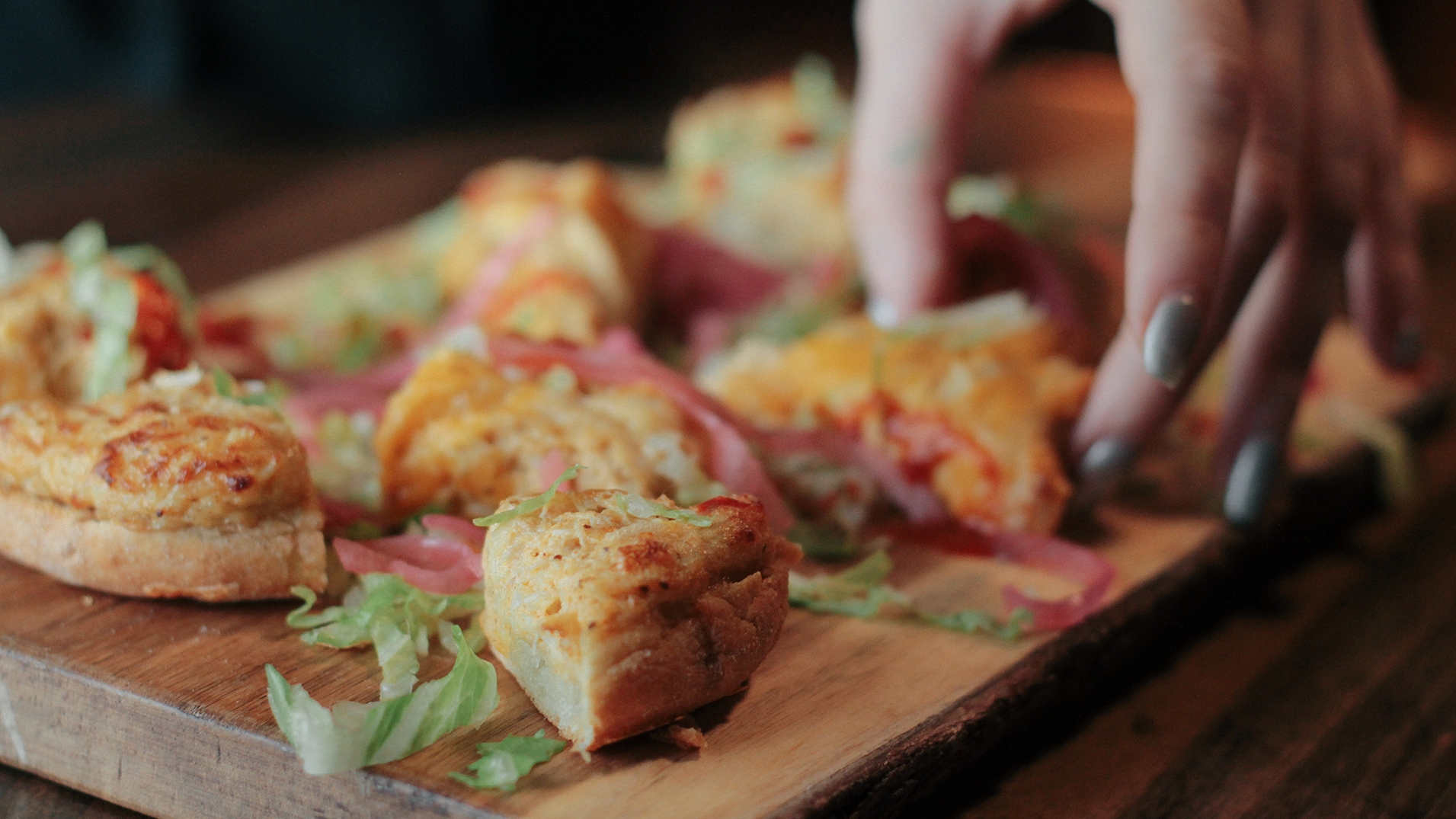 Our new menu is sizzling with some delicious dishes. From crab dip to shrimp tacos this menu will satisfy any wild craving for summer food. Check out our new summer plates below. 
Shrimp Tacos 
Our new shrimp taco can be paired with our fish or chicken tacos. This flavorful taco has avocado cream, pico, jalapeño, and feta. Perfect for cooling down and forgetting work on a hot day. 
Ceviche 
Raw mahi-mahi tossed in lime and spices with red onion, garlic, tomato, and jalapeño. Garnished with pickled ginger and lime zest. Pita chips are served on the side.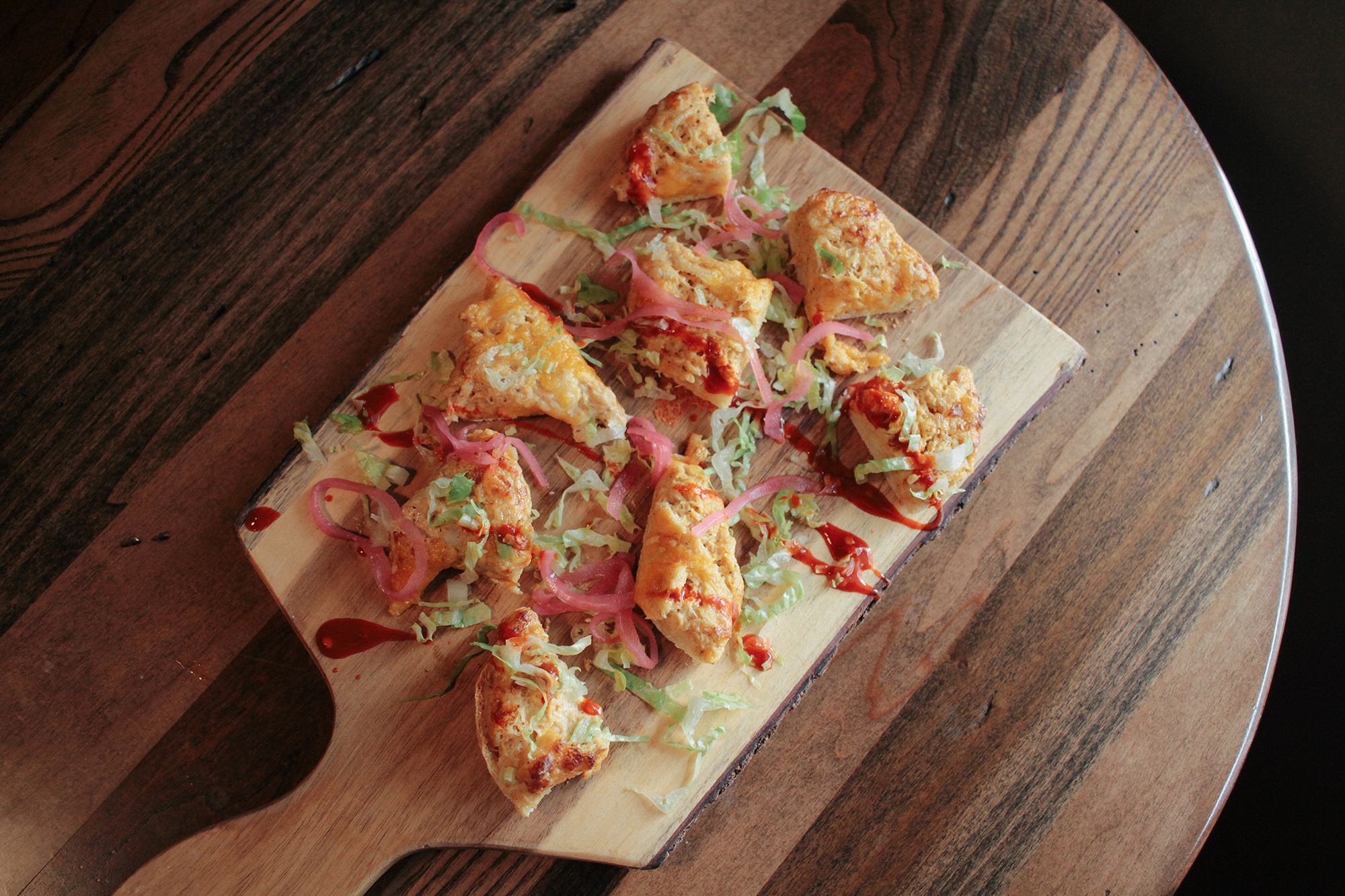 Crabbies
We had to add a crab dish in order to celebrate summertime in Baltimore. Crabbies are a Maryland crab dip served atop a toasted English muffin. These bad boys will be hard to forget after you try them. 
Monday to Friday from 12 pm to 10 pm
Saturday from 10 am to 8 pm
Sunday from 10 am to 5 pm