Custom Denim
Custom Denim
Custom Denim | Custom Made | Just For You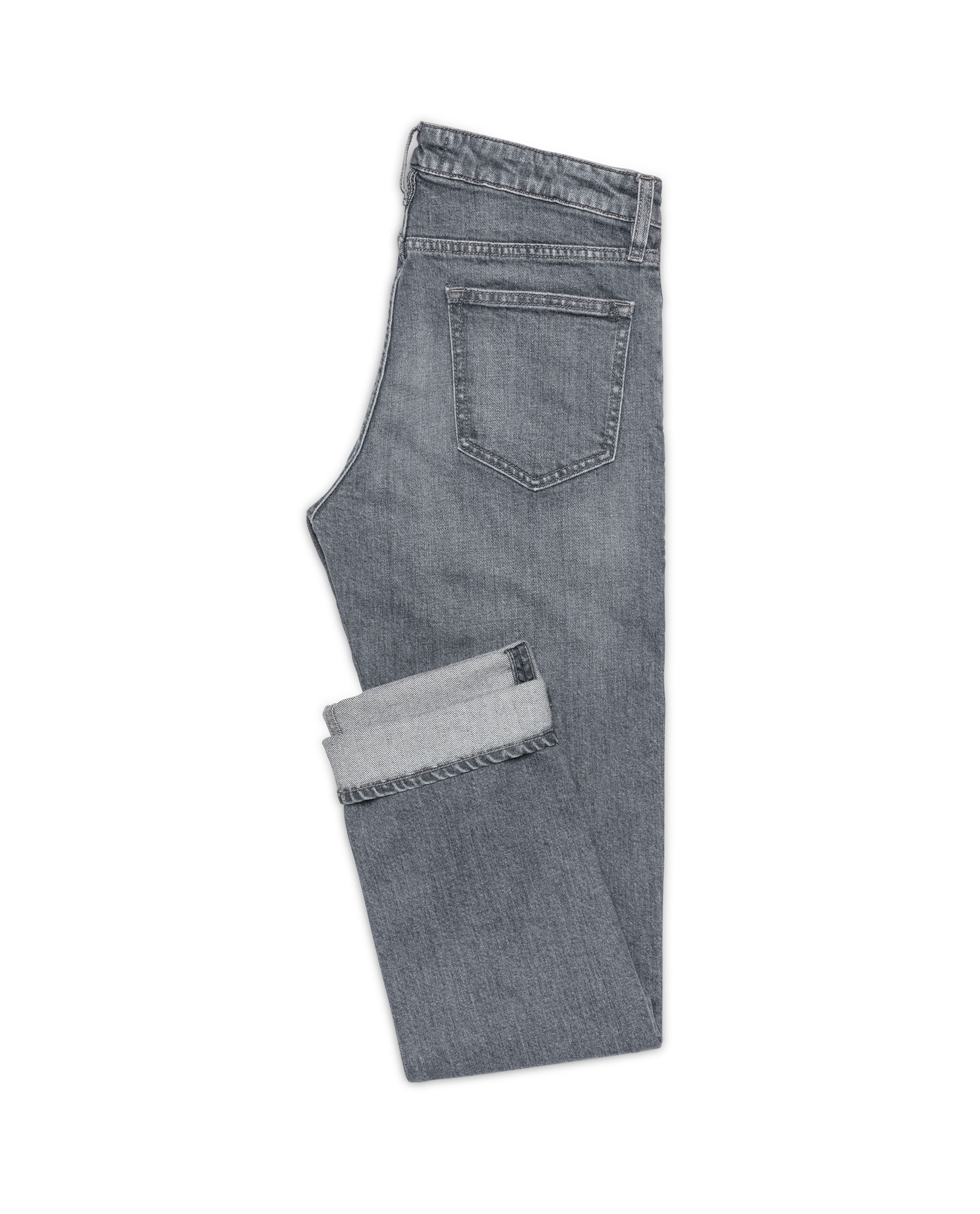 Continuing in the Italian tradition of our custom suits, we're excited to introduce Candiani SPA. Candiani along with select Japanese mills make up the majority of our denim and 3x1 twill stretch fabrics. Candiani produces denim for some of the best ready-to-wear (off the rack) brands in the U.S. market. More about Candiani below:
Candiani Denim was established in 1938 in a tiny town near Milano and is a family-run company ever since.

In 75 years of experience the enterprise grew to become the World's finest and most sustainable denim mill creating the fabrics that gave birth to the Premium Denim Industry.

Candiani firmly believes in the importance of Made in Italy, Sustainability and Innovation, values that are deeply woven into each fabric conferring inimitable quality and uniqueness to it.

Today Candiani is known as the greenest textile company in the blue World and produces for the most prestigious names in the market.
In addition to using some of the best Italian fabrics, our denim and chinos are made in a small workshop right outside of Rome. Using the best in Italian tailoring, as well as extensive handwork, we are able to create a product that is both functional and beautiful.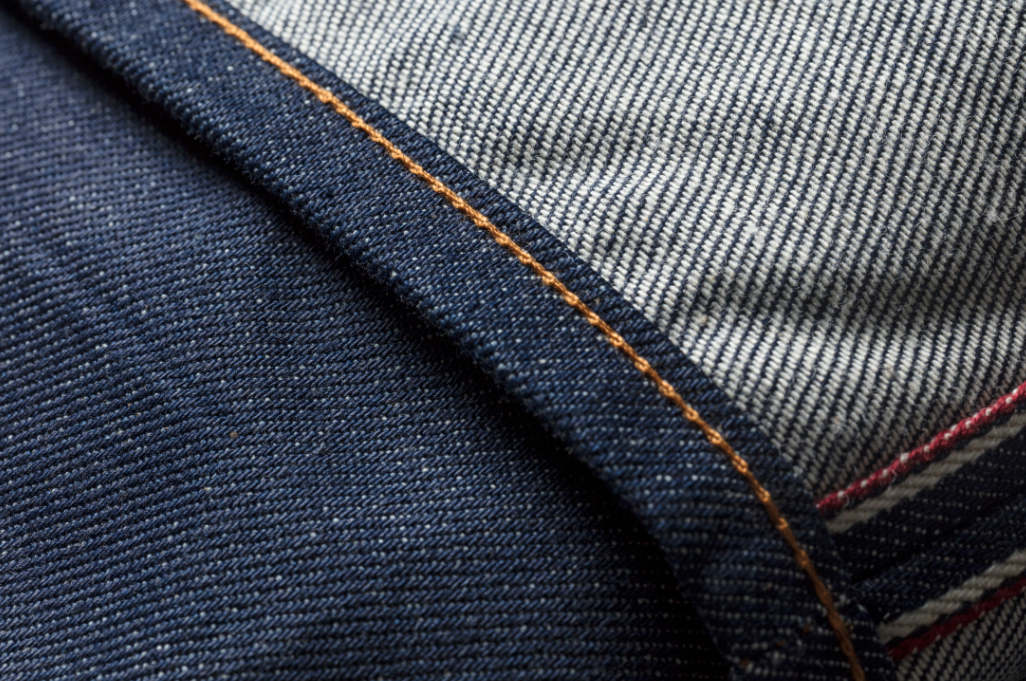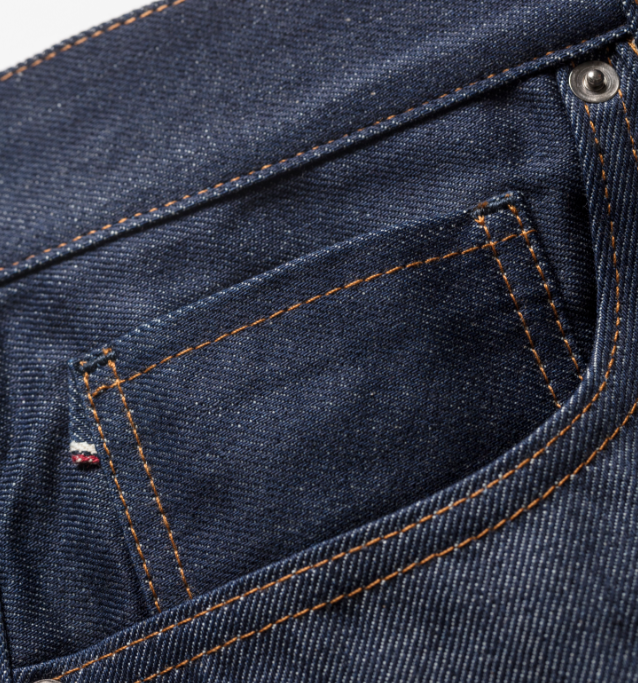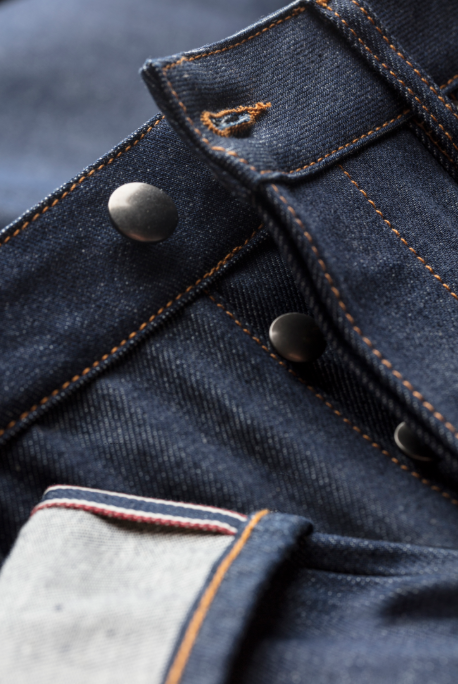 Got a question about our custom denim? Denim in general? How to take care of denim? Want to book an appointment? Reach out and send us a message!