CLOCK Restoration: Summer Menu Items
CLOCK Restoration: Summer Menu Items
This summer C.L.O.C.K. Restoration is changing up the shareables and small plates on our menu to feature some light and flavorful options to help you beat the heat. 
---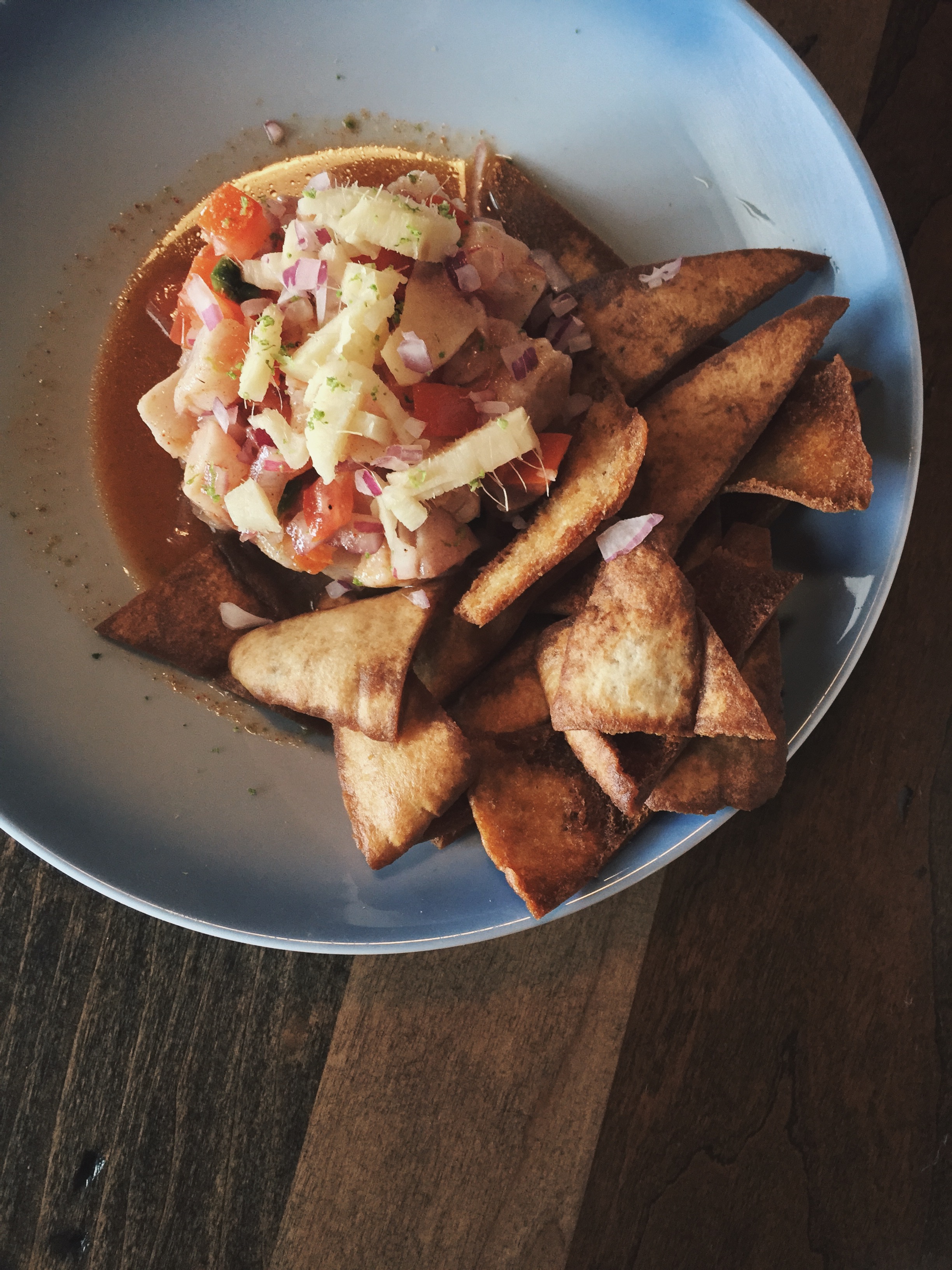 Ceviche
Mahi Mahi Ceviche tossed with spices, tomato, red onion and jalapeno, garnished with lime zest, and pickled ginger.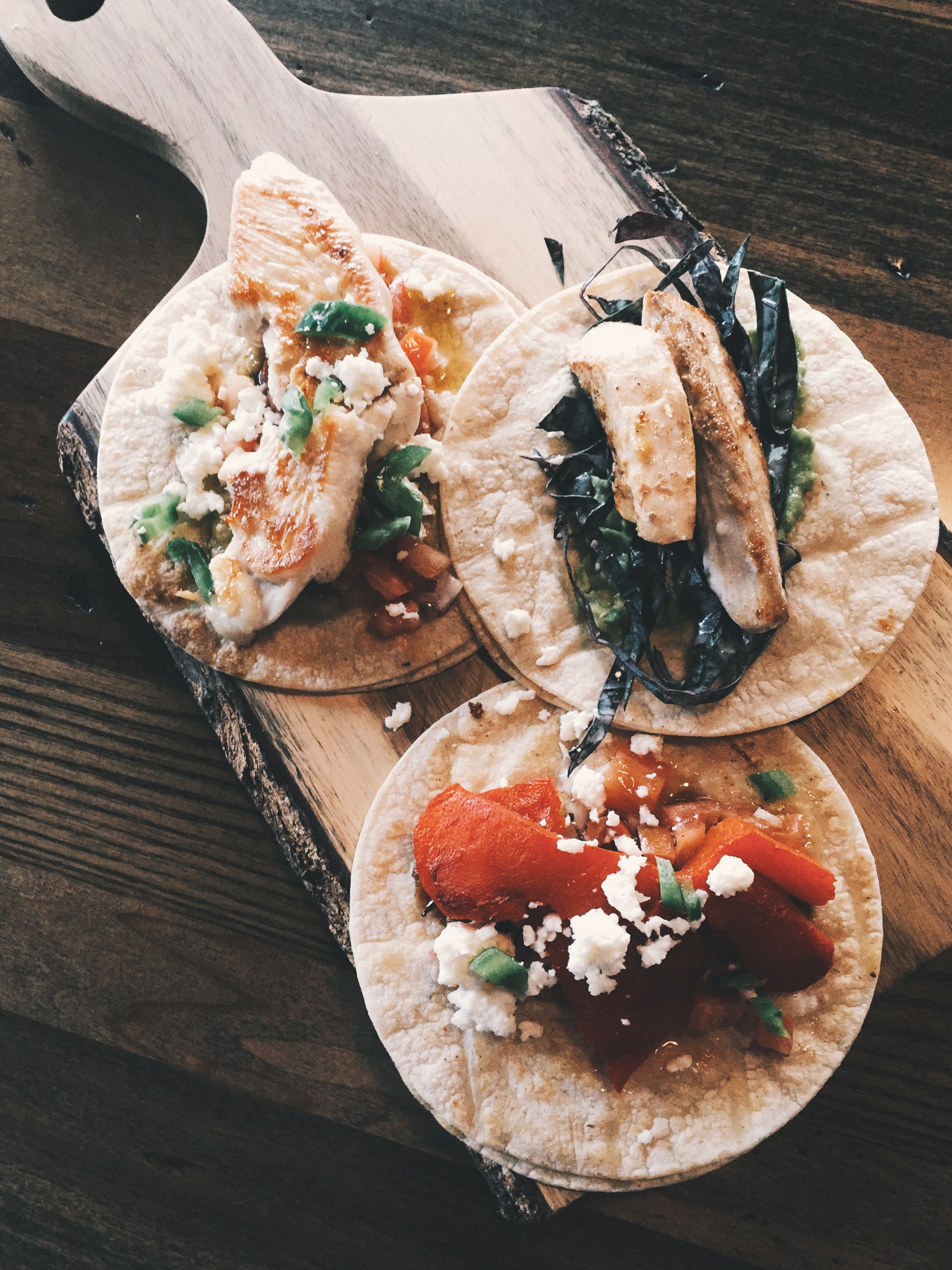 Tacos
-Fish taco: Mahi-mahi, slaw, avocado cream, and chopped jalapeno.
-Chicken taco: Chicken breast, pico de gallo, feta cheese, and salsa verde.
-Veggie taco: Roasted red pepper, pico de gallo, fire roasted tomato sauce, jalepeno, and feta cheese.